Music Education with Kodály Emphasis
Master's Degree | On-Campus
Music belongs to everyone
Transform lives through music
Rooted in Oakland, and with a worldwide reach, our programs support you in your work to empower, celebrate, and transform individuals and communities through music. At HNU, you'll find a student-centered, embodied, aural/vocal approach to music-making, underpinned by a philosophy of empowerment, access, and excellence. Graduates make a difference in their communities--in Oakland, in California, and throughout the United States, as well as in Canada, Europe, Australia, the Philippines, Japan, Taiwan, Malaysia, India, Chile, and Peru.

The Master of Music degree is a balance of practice and pedagogy. This is a responsive, integrated, rigorous and practical program for those who want to develop as musicians, as teachers, choral conductors, and leaders in music education and community settings.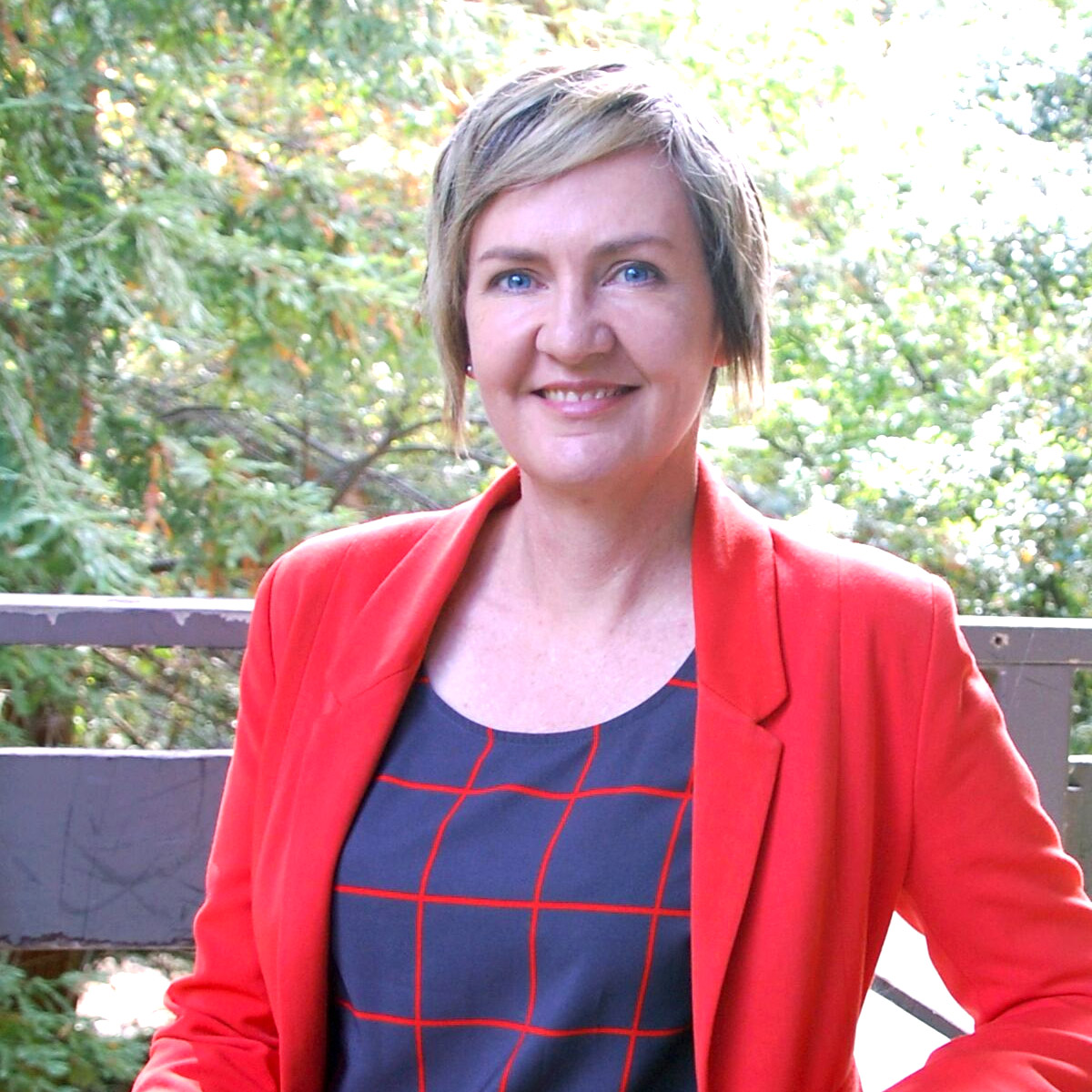 Learn more!
Contact an enrollment counselor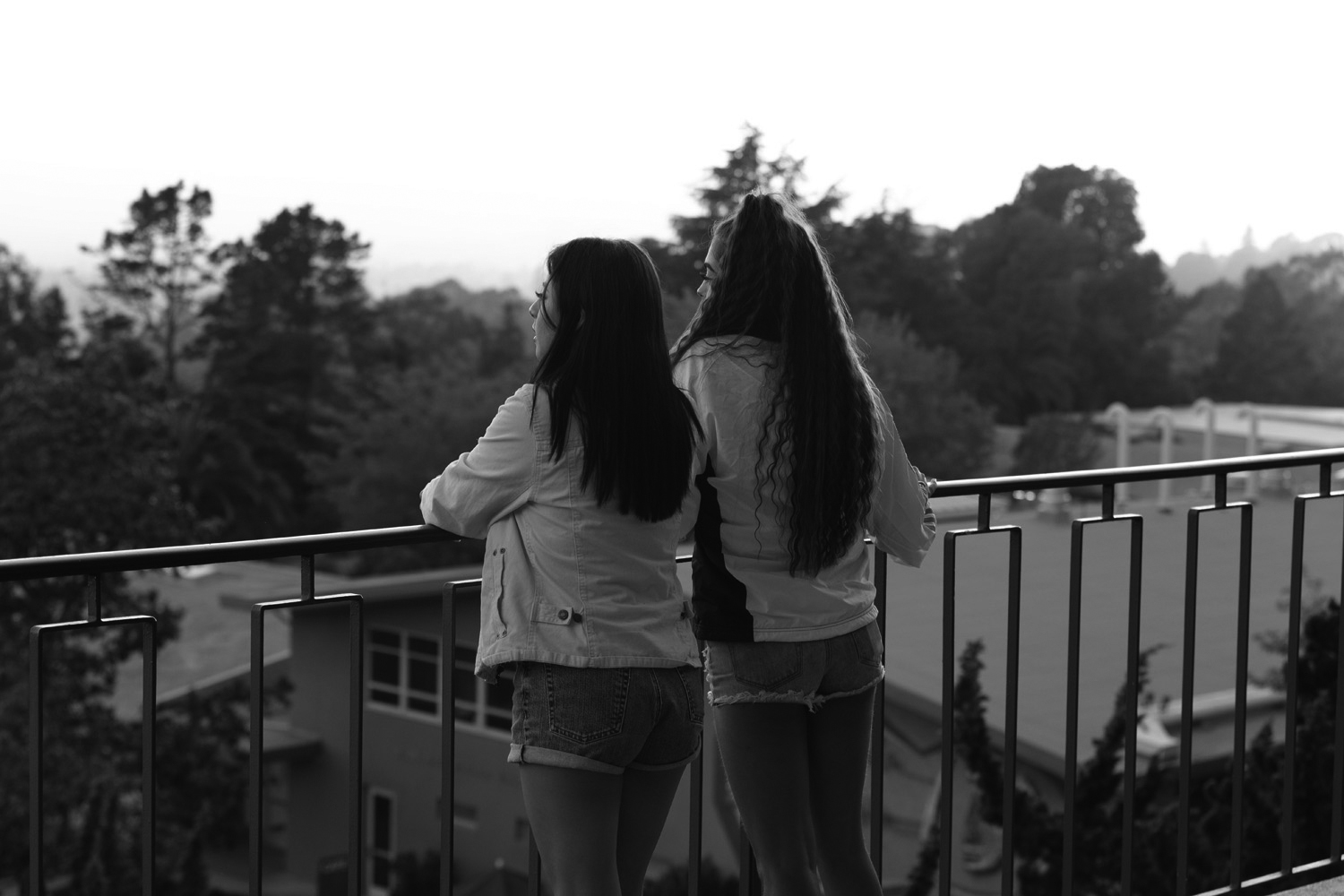 HNU graduates are agents for change in and through music.
Program Pathways
As musicians, educators and leaders, our work together is significant and meaningful. Our graduates develop skills to empower others in public schools, in early childhood settings, and in the community. They lead activist movements, work in aged care, and in rehabilitation settings. Our graduates are leaders in choral ensembles, teacher training, college, and university settings. HNU offers three pathways for graduate study in music education.
Kodály Summer Certificate

Level 1 of the Kodály Summer Program is the point of entry for the Kodály Summer Certificate.

Kodály Specialist Certificate

MM in Music Education with Kodály Emphasis

Level 1 of the Kodály Summer Program is the point of entry for the Master of Music.

Single Subject Teaching Credential

The teaching credential is also available through the School of Education.
Pursuing Our Kodály Master's Degree
Kodály refers to the Kodály Method or Concept. The Kodály Method is a Hungarian teaching strategy for music education. Zoltán Kodály had many titles, including philosopher, composer, linguist, and ethnomusicologist. The principles Kodály developed over his career are the cornerstones for the pedagogy we call the Kodály Concept. These seven concepts comprise the core of the Kodály Method:
Child-developmental approach
Rhythm syllables
Rhythm and movement
Rhythm sequence and notation
Movable-do solfège
Melodic sequence and pentatony
Hand signs
Students who participate in Kodály master's programs receive a comprehensive education in these concepts. At HNU, our faculty members are experts in their field. Knowledge and experience allow them to offer focused courses in subjects like the Kodály Method.
HNU believes in making music education accessible
Scholarships and Fellowships
Making higher education accessible is essential in music education programs. Holy Names University is committed to helping our students afford their degrees. The right education creates an open door to new, rewarding careers. That's why we offer a variety of financial aid opportunities for students in our Master of Music in Kodály Education. Those funds include various scholarships as well as some fellowships. We've even designed some scholarships to benefit students who plan to work in public education. Those funds promote accessible schooling on the K-12 level. Our scholarships and other financial aid options for this master's degree program include:
50% Logan Scholarship
HNU offers the 50% Logan Scholarship for students planning to teach in public schools.
Learn more
75% Fellowships
Two Fellowships offering a 75% scholarship are available annually to MM students. Applications close February 1.
Other scholarships
Other part scholarships, including summer scholarships, are also available.
50%
Future public school teachers and current Catholic school employees may qualify for a 50% scholarship.
Weekly
Practicum in the schools and the community
1:1
Balance of practice and pedagogy
The Highlights of Joining the Hawks
Our beautiful wooded campus sprawls across 60 acres in Oakland, California. Holy Names University is alight with natural beauty. Still, a short trip to the city introduces our students to new experiences. Those include food, various forms of entertainment, and cross-cultural experiences. We encourage organic and educational interactions with the Oakland community. Community engagement is important to our mission. At HNU, we use program-specific opportunities to help our students engage with people on-campus and off.
Study with the best
An unmatched faculty
Our faculty are world-renowned pedagogues, musicians, and conductors, who are each practicing musicians and educators, and form part of a supportive network of teachers, musicians and community music leaders in Oakland and beyond.
Attend an Info Session
The Holy Names Difference
As a private college, Holy Names University has the ability to limit class sizes. Our small classes give our instructors the time they need to focus on their students. Individualized attention ensures all students receive the most valuable education possible. Our faculty members know their students' names. Together, they create personal connections that last for years. Students enjoy the benefits of those relationships inside the classroom, and they become even more valuable in professional spheres after graduation.
We're a student-centered organization. However, our vibrant community relies on our diverse student body, faculty, and staff. One highlight of this program is the involvement of our stellar faculty. Learn more about our talented instructors and their contributions to our Master of Music with an emphasis on the Kodály program.
Meet our Kodály faculty members
Search Department Directory
<% item.acf.first_name %> <% item.acf.last_name %>

<% item.acf.departments_and_positions[0].position %>

, ext.

View Profile
Sorry, no faculty or staff found.
Load More
Practicum
Observe, critique and teach in diverse education and community and choral settings. Utilize reflective practice techniques as tools for professional growth. Collaborate with your peers to refine inclusive and responsive teaching practices for varied music education and community music settings.
Musicianship and Conducting
Advance your own musicianship skills, including advanced sight-reading and ear training. Learn to lead beginner to advanced choral groups and ensembles. Explore rehearsal techniques and demonstrate artistic and technical competency in your conducting.
Pedagogy
Utilize creative, embodied aural-vocal approaches in diverse settings. Explore pedagogical concepts and teaching techniques, analysis, and evaluation of materials suitable for the continued development of holistic musicianship in beginner to advanced settings.