Bachelor's Degree | On-Campus
Understand history and political systems and change the world.
This program is no longer accepting new students.

Do you care about social justice? Are you interested in engaging in public policy? The Politics and History major offers rigorous training in the interconnected disciplines of political science and historical studies. It combines peace studies with a strong emphasis on policy analysis and history, offering graduates a strong foundation for a multitude of career paths. Depending on your goals, this degree can be completed as a bachelor of arts or bachelor of science.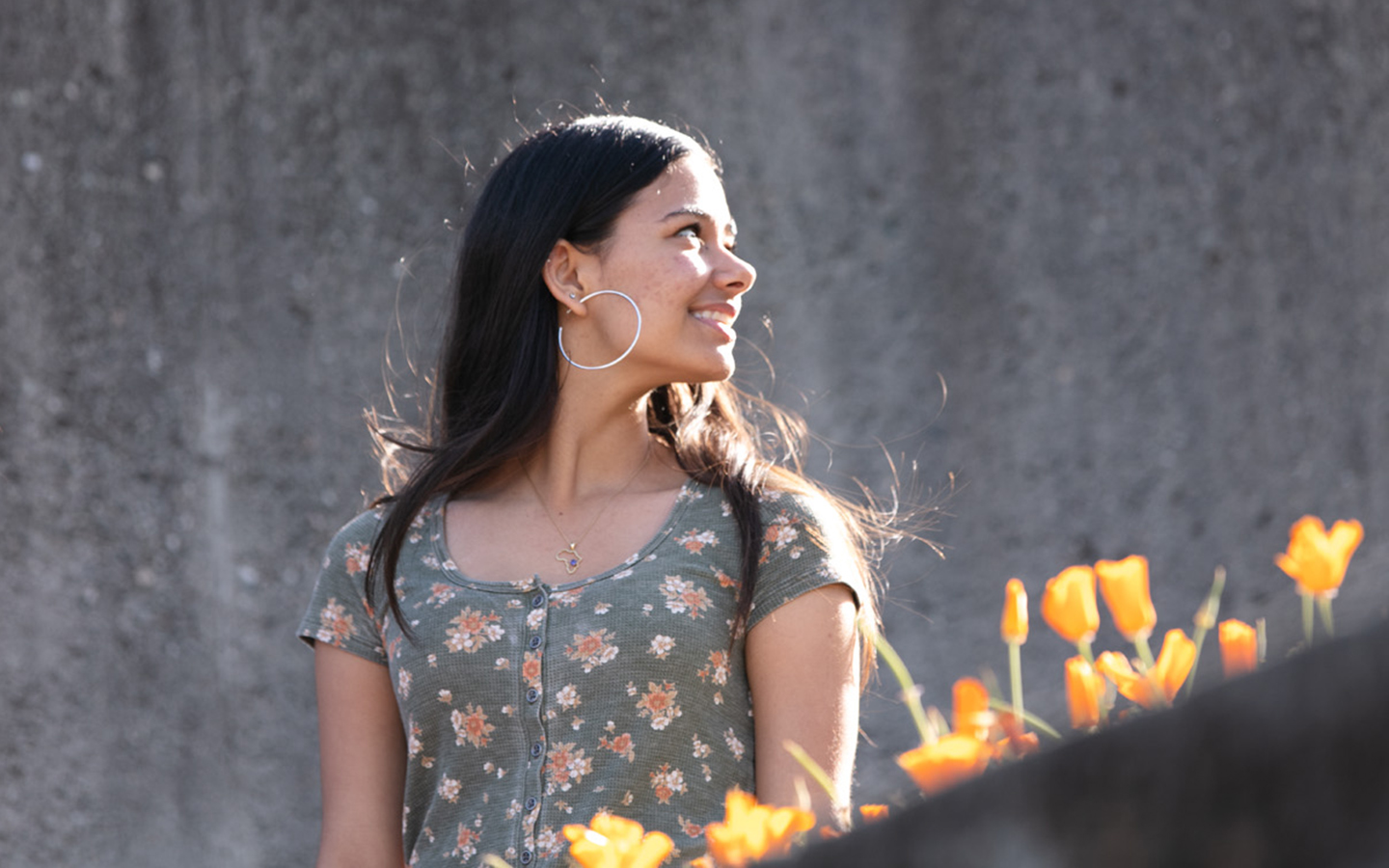 Learn more!
Contact Us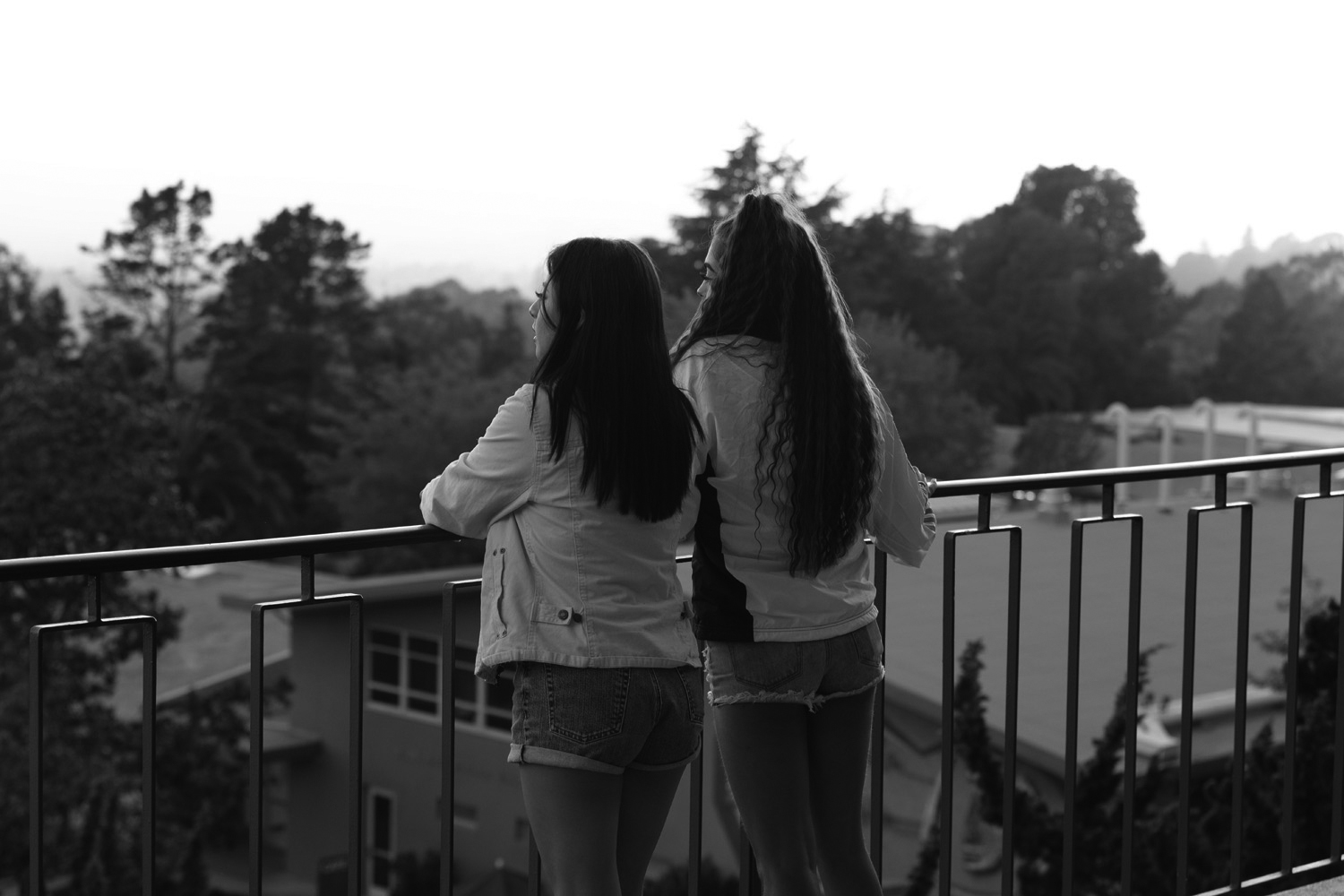 Career Outcomes
Where a Politics & History degree can take you
A Politics & History degree will prepare you for a career in business, public administration, law, international affairs, journalism, civil service, or the nonprofit sector.
Congressional Aide

Government

Consumer Advocate

Federal Agency

Political Analyst

Media Company
Chiho Sawada, PhD
Associate Professor of History and Interdisciplinary Studies
Featured Faculty
Chiho Sawada, PhD
Chiho Sawada holds PhD and MA degrees from Harvard University. He is an executive director of the Asia Pacific Peace Studies Institute (APPSI) and associate professor of Politics & History at HNU.
Read More
The HNU Tuition Guarantee
100% tuition coverage for incoming first-year students who are eligible for both the Pell and Cal Grant
100%
All of our full-time undergraduate students receive financial assistance from Holy Names.
8:1
Student to Faculty Ratio
50%
Half of our students volunteer regularly.
Become a part of the HNU family and submit your application today! We are looking forward to working with you throughout the application process.
A program sneak preview
Sample courses
Here are just a few of the courses you may take.
California History
Examine the history of California from its beginning heritage of indigenous peoples to its current multicultural complexity.
World Politics and Geography
Analyze the concept of mapping: defining boundaries, identifying power territories, framing the nation-state.
Pacific Rim Business and Culture
Examine the rise of the Pacific Rim as a key global region and some of the important business and cultural trends taking place in that region.