Bachelor's Degree | On-Campus
Gain insight into the human experience
This program is no longer accepting new students.

Are you curious about the science behind human behavior? In the psychobiology program at HNU you will study the relationship between mind and body, and explore how the human body influences emotions and actions.

Depending on your goals, this degree can be completed as a bachelor of arts or bachelor of science. The BS track is ideal for students who want to pursue a career in biological research or medicine, while the BA track is ideal for students who plan to pursue graduate study in psychology.
Learn more!
Contact Us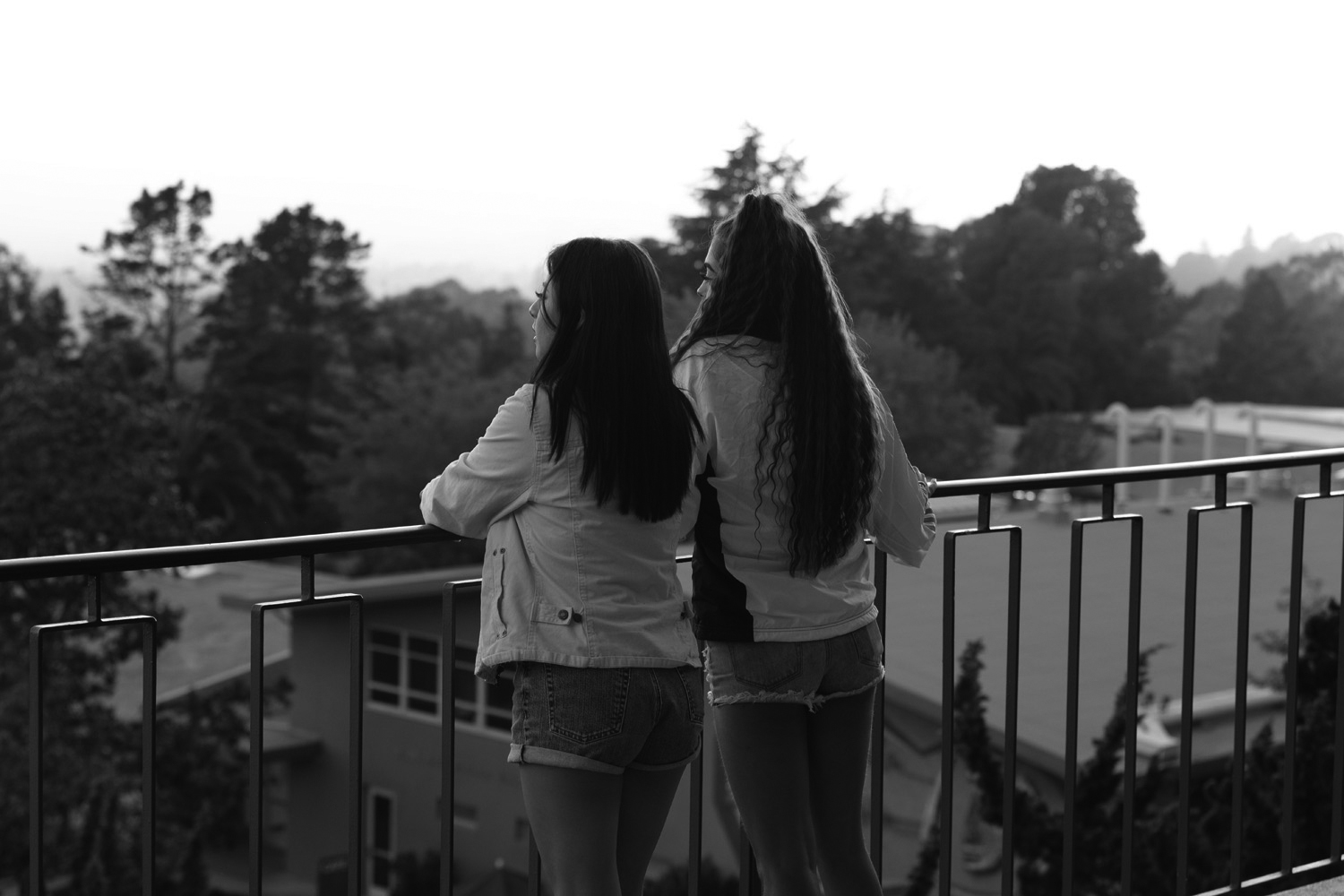 Career Outcomes
Where a psychobiology degree can take you
This degree will prepare you for a career in health science, medicine, research, teaching, or counseling. It also provides the foundation to easily transition into a wide range of graduate programs.
Professor

University

Researcher

Medical Center

Neuropsychologist

Rehabilitation Facility
The New Face of Science
Muryam Gourdet '14
Muryam Gourdet '14 is determined to change the face of science—and through her actions as a mentor and role model, researcher and academic, she is doing just that.
Martin Lampert PhD
Professor of Psychology
Teaching with Humor and Joy
Martin Lampert, PhD
For the past 30 years, Dr. Martin Lampert has served the students of Holy Names as a committed professor and mentor.
Read More
100%
All of our full-time undergraduate students receive financial assistance from Holy Names.
84%
84% of students consider their HNU advisor their mentor.
8:1
Student to Faculty Ratio
Become a part of the HNU family and submit your application today! We are looking forward to working with you throughout the application process.
A program sneak preview
Sample courses
Here are just a few of the courses you may take.
Psychopathology
Study psychological disturbances: anxiety and depressive reactions, psychoses, and character disorders.
Genetics
Explore classical and molecular genetics and learn the mechanisms and regulation of gene expression.
Physiological Psychology
Study the biological bases of behavior in animals and humans.