Bachelor's Degree | Hybrid
Pursue your vision
Shape your degree to match your goals
HNU students have the option to self-design an interdisciplinary program of study that varies from the pre-designed programs. Students with professional interests that cross disciplinary boundaries often design courses of study that lead to their career goals.

The fine print:
All self-designed majors are reviewed by the VP and the Assistant VP for Academic Affairs and the approval process must be completed no later than the second semester of the junior year. Each term, the specific courses to be taken must be approved by each of the student's academic advisors.

Learn more!
Request info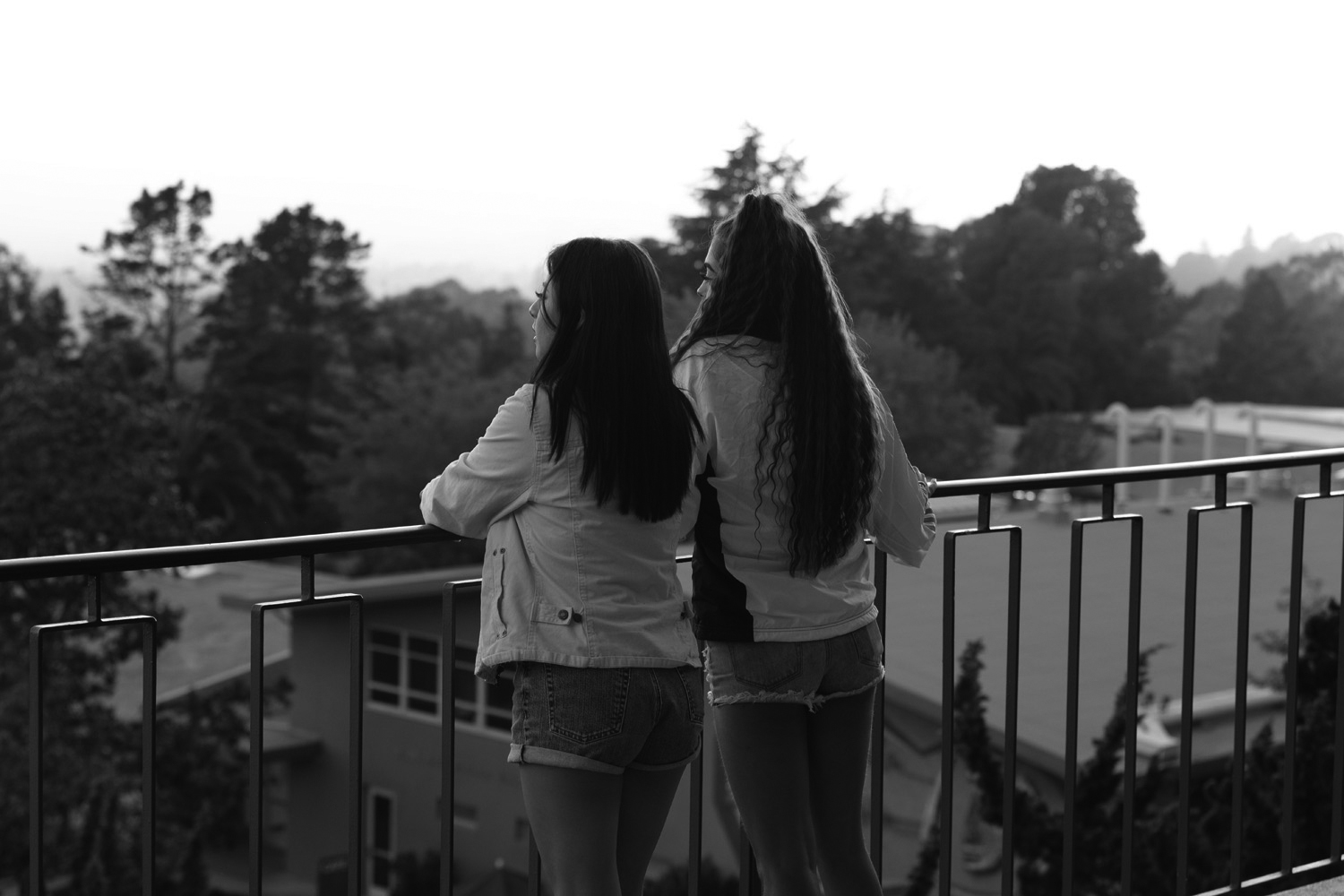 Some inspiration
Sample Self-Designed Majors
There is no end to the number of combinations of study our students can choose to pursue at Holy Names. We welcome your ideas and support your goals from start to finish.
Environmental Science

Study to become an environmental consultant.

Digital Arts, Coding classes, and Professional Writing

This combination would support work in Marketing, Advertising, or Product Development.

Biology and Business

This major would put a student on a path toward a hospital administration role (with additional graduate study).

Art and Psychology

This combination of study would support a career in Art Therapy or museum work.
Alexandra Candelario

Self-Designed Major in Sports Administration

Deciding on a self-designed major in Sports Administration was the best decision I've made. It allows me to choose the courses that will help me succeed in my future career path: becoming a positive leader for any athletic department.
The HNU Tuition Guarantee
100% tuition coverage for incoming first-year students who are eligible for both the Pell and Cal Grant