Single Subject Teaching Credential
Credential | On-Campus
Lead with awareness and compassion
Be an expert teacher in your subject
The Single Subject Teaching Credential at HNU will train you to teach in urban schools, be they public or charter school settings. You'll find an inclusive environment that celebrates diversity in ethnic and cultural backgrounds here at HNU. Holy Names University's School of Education faculty members have earned various degrees related to urban education and have had extensive experience in local urban schools. In addition to teaching the coursework of the program, they serve as field supervisors, academic advisors, and mentors. Adjunct faculty members, who teach many of the curriculum courses, are outstanding educational leaders who work in California city school systems and community organizations.

Credential students are considered 5th-year undergraduate students for financial aid purposes. Students dually enrolled in a credential and Masters programs are considered graduate students.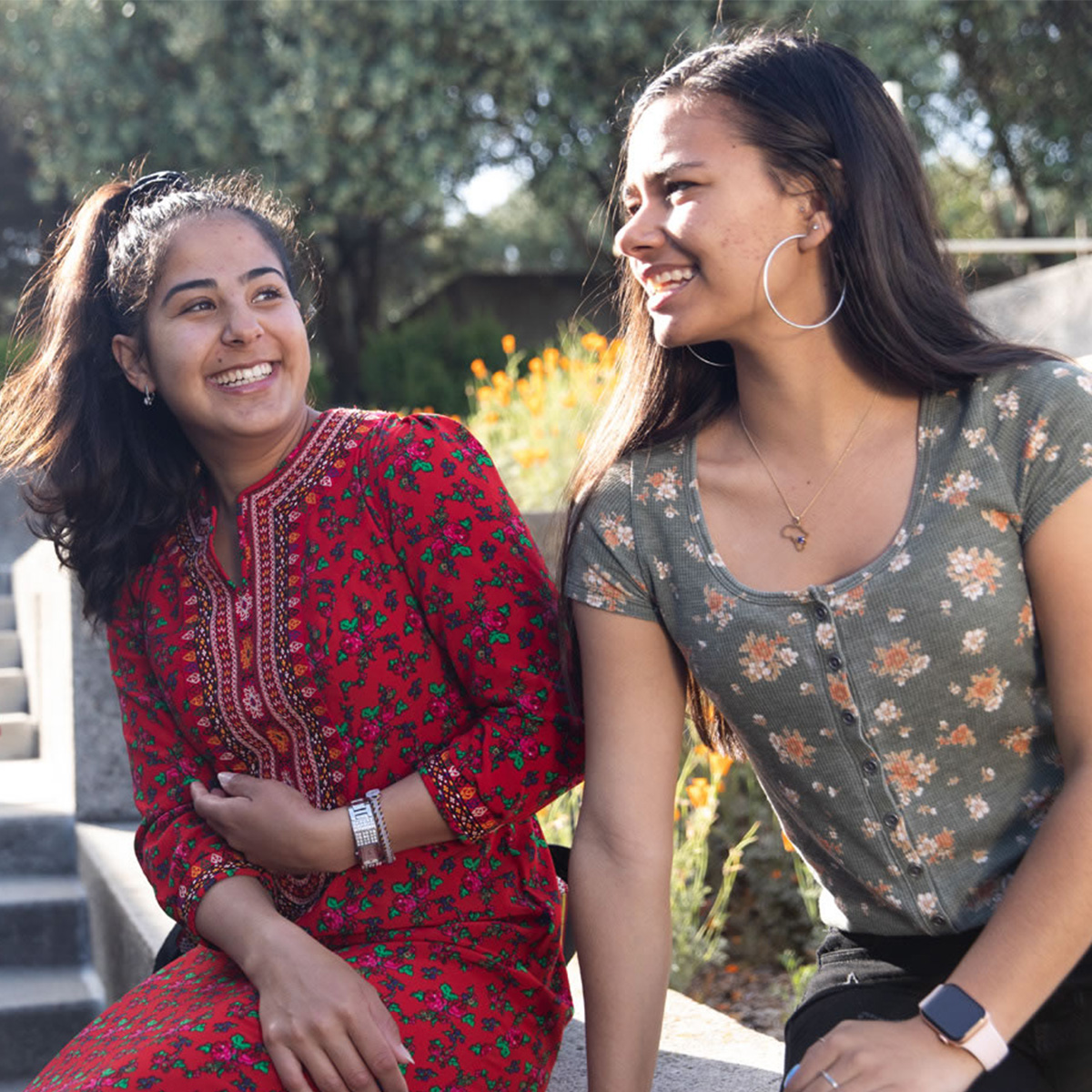 Learn more!
Contact an enrollment counselor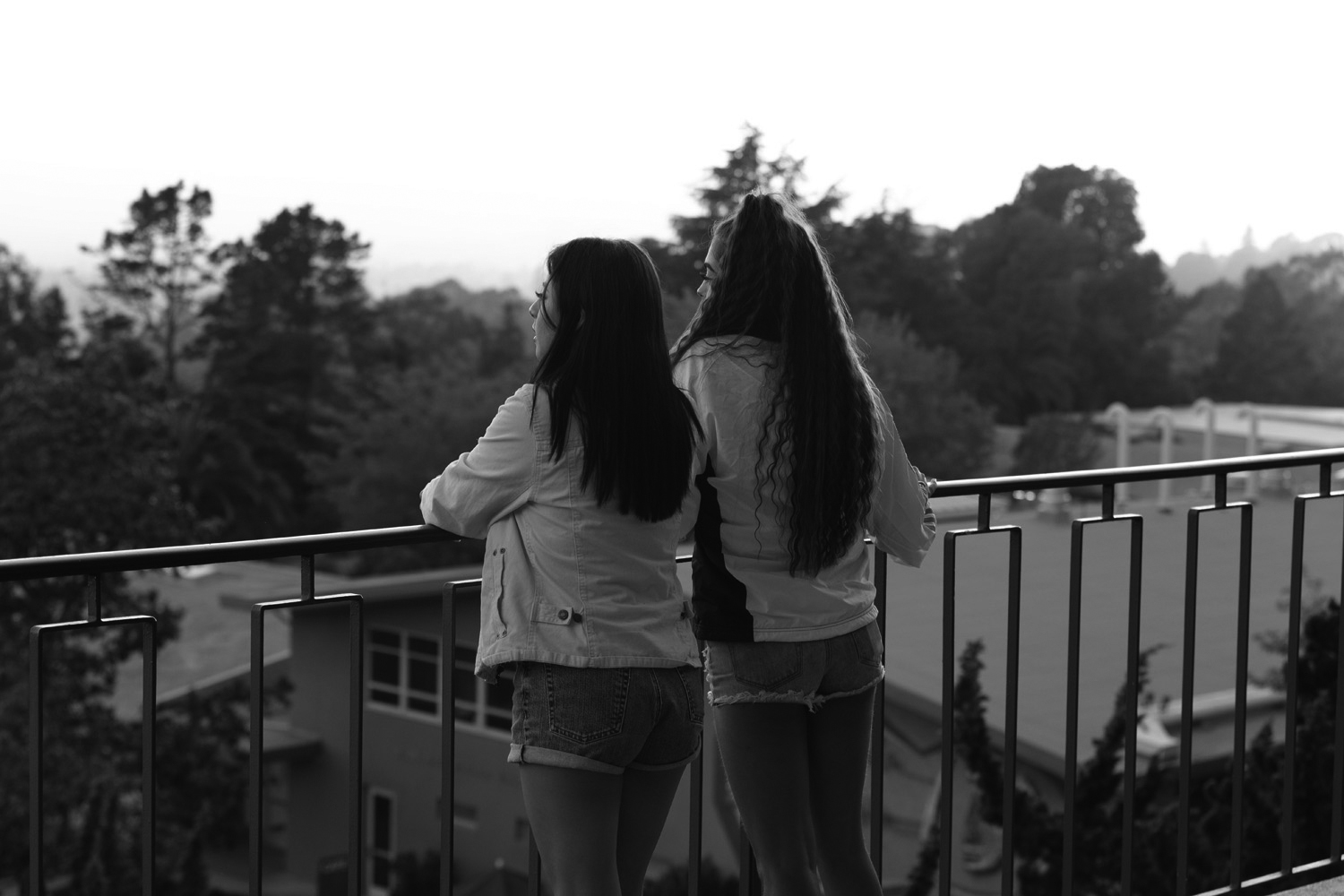 Next steps
Single Subject Teaching Credential Program Outcomes
Once you've completed HNU's Single Subject Teaching Credential program requirements, you will be qualified to teach middle school and high school in California public schools.
This program will support your development in meeting the expectations of the California Commission on Teacher Credentialing (CTC).

Once you've completed the coursework, you'll be well-positioned to earn your Master of Arts in Teaching or Master of Education.
HNU's Single-Subject Teaching Credential Programs in the Bay Area
Holy Names University is a small college that sprawls across the Oakland Hills. Like our university, our class sizes are small. They average just 15 students per section. Instructors have time to give each student the individualized attention and resources they need. As an HNU Hawk, these personal connections will help you succeed in the classroom and in your career. Our faculty is full of practicing professionals with firsthand experience in educational settings. Their ability to share that experience is crucial to your future as an educator.
Our curriculum features educational theory courses and classes on curriculum and instruction. In this program, you'll be required to take field placements and teaching courses. Those opportunities allow you to engage with your students and the urban communities you serve. You'll gain classroom experience as you work with urban teachers to hone your skills as an educator.
At HNU, we also offer a track for students who want to teach in classrooms that speak both English and Spanish. Students with an interest in teaching in bilingual environments must take authorization courses. Those include classes based in theory, culture, and teaching in Spanish. After completing these courses, you'll receive student teaching and field placements in Spanish-speaking classrooms.
Preparing for the California Teaching Performance Assessment
To receive your Single Subject Teaching Credential in California, you must pass the California Teaching Performance Assessment (CalTPA). Your coursework throughout the program prepares you to take the CalTPA and perform well. The goal of this assessment is to prepare you for successful teaching in the classroom. To prove your capability, you'll perform various CalTPA tasks. Those include planning instruction for specific content, implementing those lessons, assessing how your students learn, and reflecting on your own teaching.
Choose from On-Campus or Online Teaching Credential Programs for Single-Subject Teachers
Our California Single-Subject Teaching Credential program is available on campus or online. The curriculum also prepares you to take assessments and teach in various classroom environments.
Making Education Accessible
We understand that financial aid opportunities make education accessible for many students. That's why we offer scholarships designed for students who want to teach in the public schools or are currently employed by a Catholic educational institution. We believe that schools are in dire need of dedicated teachers. We also know that our students are perfect for the job. Learn more about our scholarships for future teachers.
You may be eligible for a 50% scholarship
Teaching Scholarships
HNU offers the Logan Scholarship for students planning to become a public school teacher in California and a Catholic Educators Scholarship for students currently employed full-time at Catholic elementary or secondary schools.
Learn more
School of Ed
Numbers worth noting
50%
Future public school teachers and current Catholic school employees may qualify for a 50% scholarship.
Mentorship
Credential students have bi-weekly in-class mentorship during the school year.
5+
Graduates of HNU's education programs teaching in the Oakland Unified School District have tenures of five or more years.
Contact HNU About Our Single-Subject Teaching Credential
Our admissions counselors are ready to answer your questions about HNU! Request more information about Single Subject Teaching Credential programs today.
A program sneak preview
Sample courses
Here are just a few of the courses you may take.
Multicultural Education
Focusing on cultural sensitivity and racial awareness, you'll learn to draw upon your students' personal and cultural strengths. We'll discuss and embrace different cultures, genders, religions, ethnicities, languages, and categories of disability.
Teaching in the Secondary School
Examine teaching models and methods leading to competencies in the organization, interpretation, and presentation of the Single Subject teaching area. Emphasis is given to the observation and critique of teaching situations in a variety of learning environments.
Introduction to CalTPA
Learn the requirements of the California Teaching Performance Assessment (CalTPA). You'll explore the technology needed to complete the CalTPA, and will create a 15-minute video clip using segments from recorded work, and prepare a DVD/submission for the scorer.