Trauma-Informed Intervention Certificate Program
Certificate | On-Campus
Build a new treatment framework
Gain the skills to help individuals and communities
Drawing from the growing field of trauma research and intervention, HNU's Trauma-Informed Treatment Certificate program explores how trauma impacts human development, behavior, and brain functioning. Students in this certificate program will learn to work effectively with individuals and communities experiencing trauma, and learn how to build resilience and resources.
Learn more!
Contact us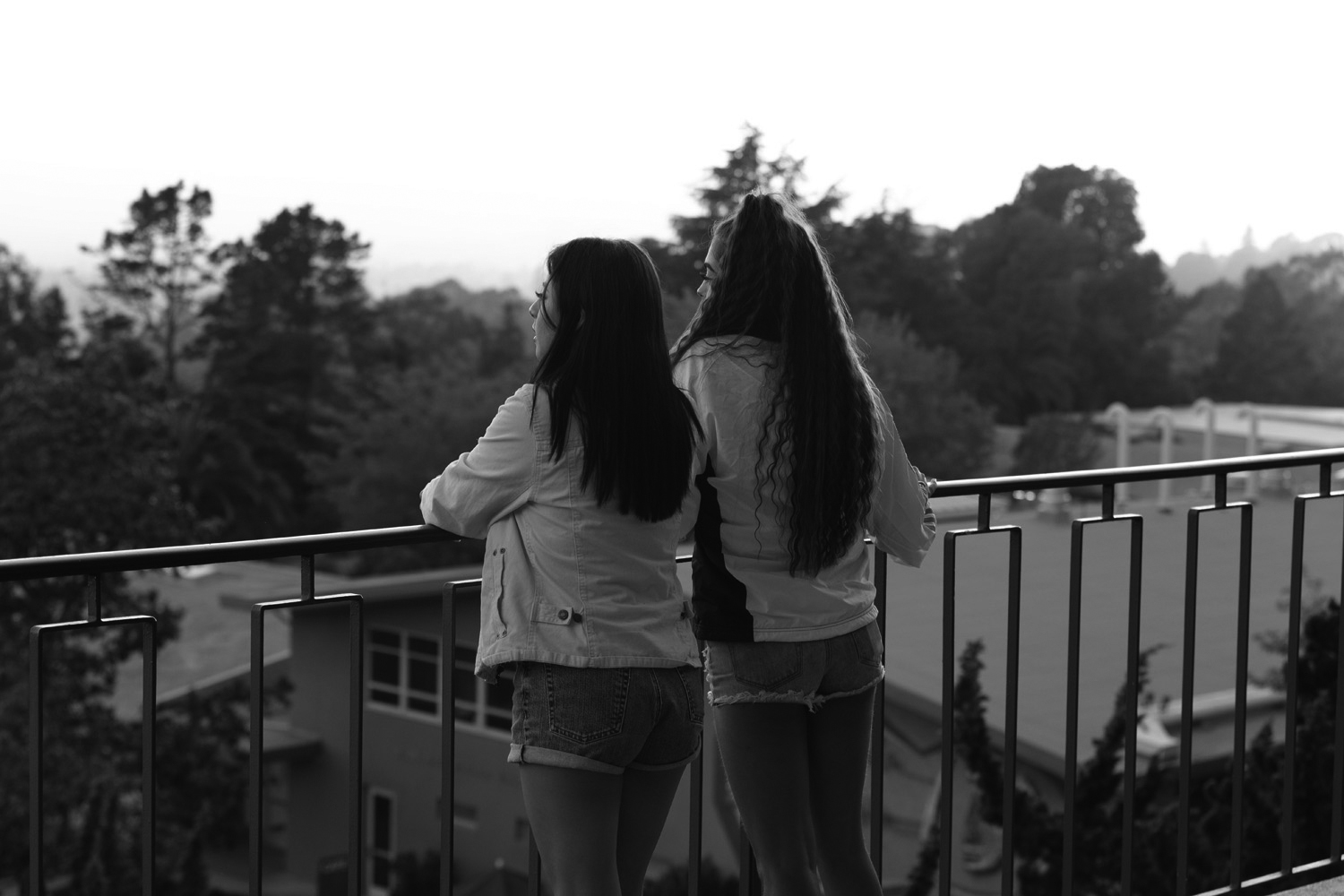 Certificate Highlights
What you will learn
Open to both non-degree and degree-seeking students, the Trauma-Informed certificate is appropriate for counselors and therapists, case managers, drug and alcohol counselors, community health workers, pastoral counselors, probation and parole officers, educators, and psychologists.
Recognize the symptoms of PTSD and Complex PTSD.

Build a framework for engaging with individual and communities experiencing the impact of traumatic events.

Learn to manage your own responses when working with trauma in diverse community settings.
Read through the application requirements and instructions carefully before you begin, and contact your enrollment counselor if you need any support along the way.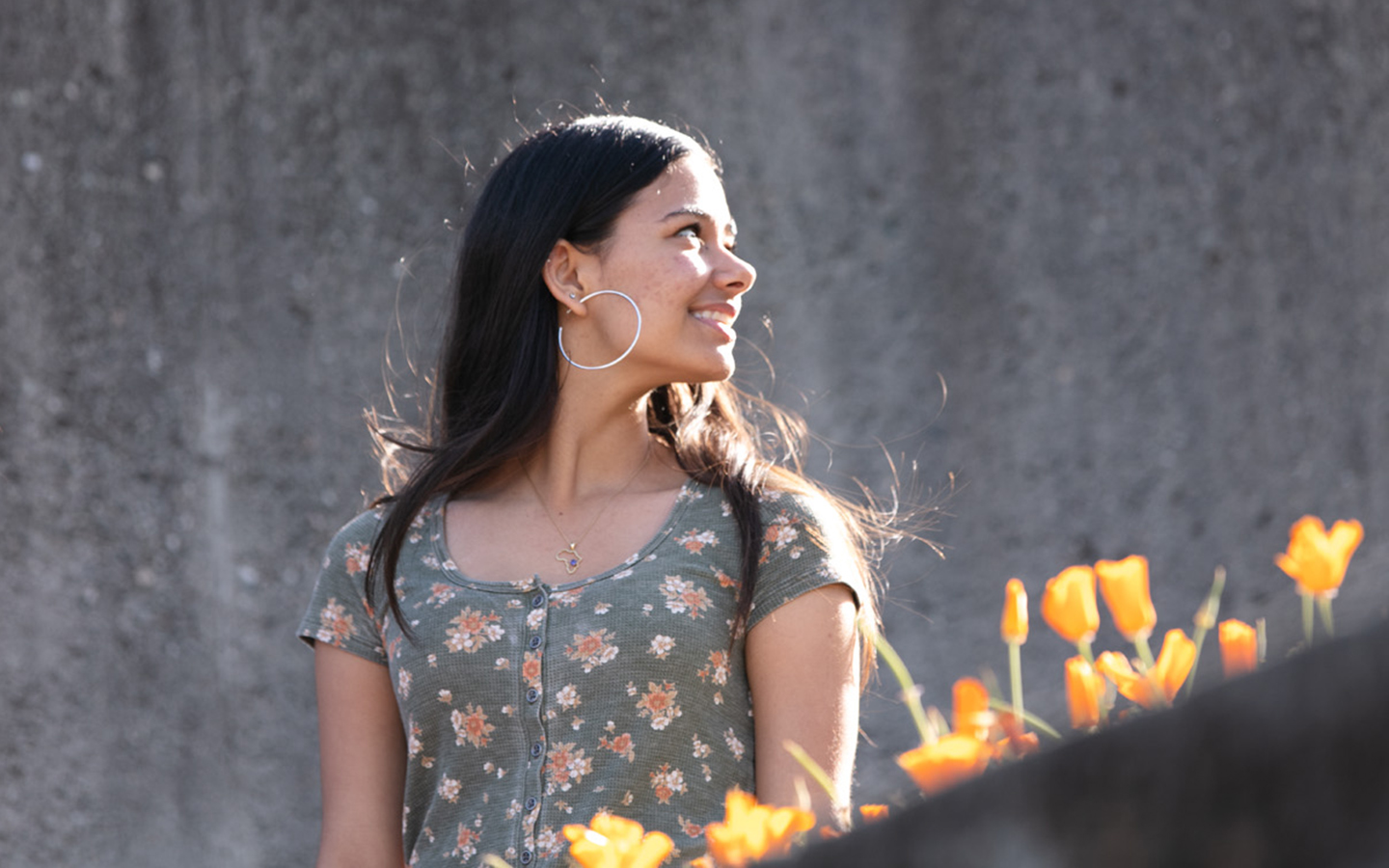 Forensic and Counseling Psychology Program
Mission Statement
The mission of our program is to train counselors and forensic practitioners to engage with the changing complexity of human experience, to deliver services informed by evidence-based practices and ongoing self-reflection, and to practice with empathy and cultural humility.
A program sneak preview
Sample courses
Here are just a few of the courses you may take.
Trauma, Loss and Grief
Explore grief, loss and trauma, and how they relate to issues of: socioeconomics, human sexuality, domestic violence, child abuse, and severe mental disorders.
Foundations of Trauma Treatment
Explore the effects of trauma at multiple levels of human interaction and experience.
Neurobiology of Trauma: Risk, Resiliency & PositivePsychology
Examine the neurobiology of trauma and its resonance with the theory and practice of positive psychology, including spirituality and the constructs of emotional wellbeing/happiness.