Undergraduate Concentration in Digital Arts
Concentration | Hybrid
UPDATE: WE ARE NOT CURRENTLY ENROLLING STUDENTS FOR THIS PROGRAM
Skill up for a career in digital media
The concentration in Digital Arts is for students who want to develop digital design skills in computer graphics, motion graphics, video production, and web design. It pairs well with any major, especially Business and Communication Studies.

What is a concentration?
Concentrations provide an opportunity for students to take a focused set of classes in a discipline outside of their major in order to enhance their grounding in the liberal arts, augment their major coursework, or gain additional competencies related to career goals. Concentrations may also be the building blocks of an Interdisciplinary Studies degree. The concentration will be listed on a student's transcript along with their major.
Learn more!
Request info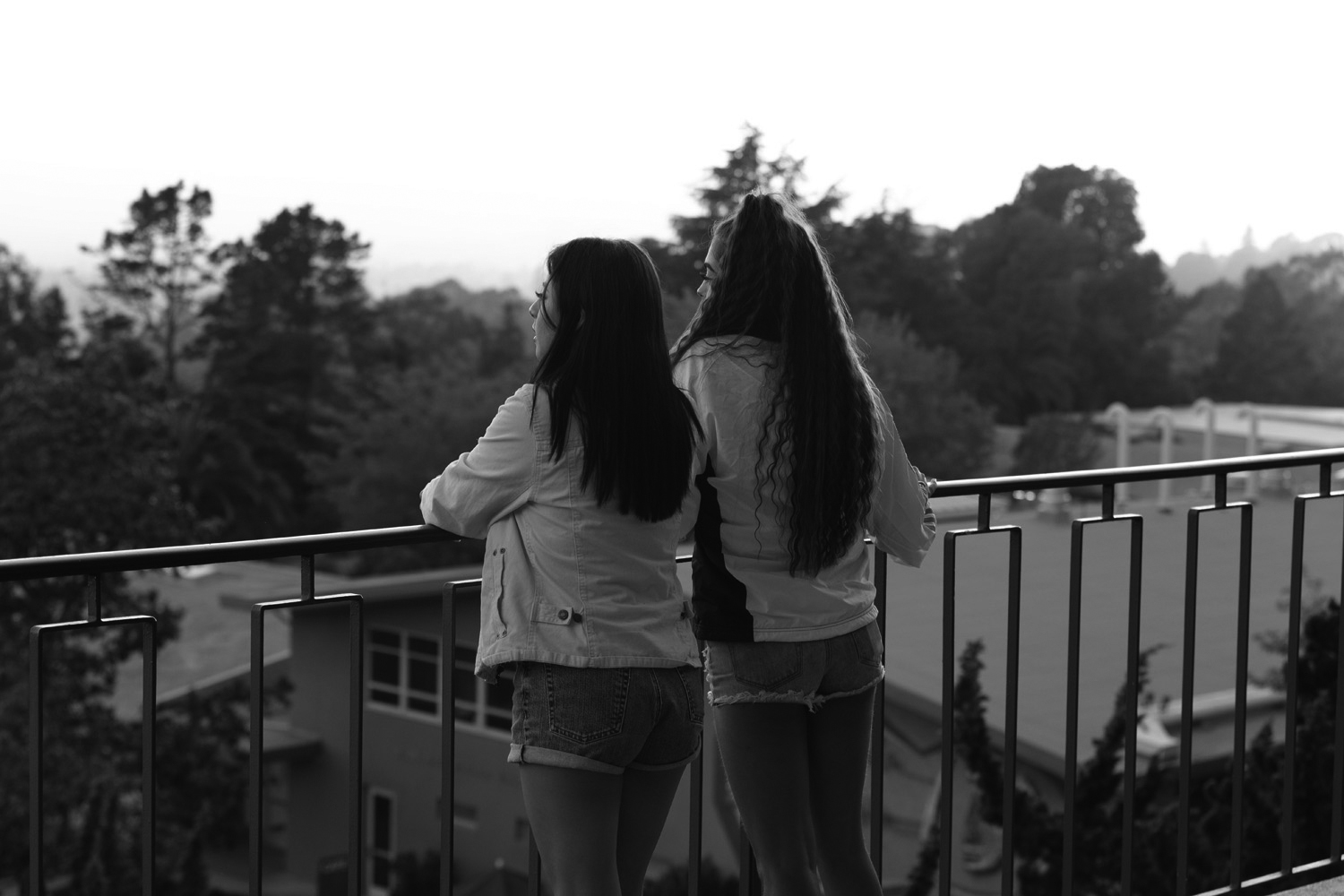 Career Paths
What to expect from a concentration in digital arts
The skills you develop in the digital arts concentration can lead to an endless number of exciting career paths.
Graphic artist

Video editor or producer

Web designer
The HNU Tuition Guarantee
100% tuition coverage for incoming first-year students who are eligible for both the Pell and Cal Grant
A program sneak preview
Sample courses
Here are just a few of the courses you may take.
Web Design
Design, implement, and evaluate online projects that combine various media such as graphics, audio, video, plain text and hyperlinks
Computer Graphics
This class is a comprehensive introduction to computer generated art, graphics, and digital editing for both fine and commercial arts. Explore design and color theory as they apply to digital media. Students will use Adobe Photoshop, Illustrator, and InDesign for logo design, web layout, topography, and poster design projects.
Introduction to Digital Filmmaking
Introduction to video production through lecture, demonstration, screening of short films and hands-on filming. Students will develop skills in pre-production planning, digital cinematography, sound recording, and post-production while filming their own short documentaries, interviews and/or stories.