Undergraduate Concentration in Diversity Studies
Concentration | On-Campus
UPDATE: WE ARE NOT CURRENTLY ENROLLING STUDENTS FOR THIS PROGRAM
Explore the dynamics of diversity
The Diversity Studies concentration is an interdisciplinary program of study that encourages students to develop a broad understanding of the components of diversity in society. These include race and ethnicity, gender, social class, religion, culture, and language. The concentration explores the historical, cultural, and sociological differences amongst groups that bring us together and set us apart within the United States and globally. It is relevant to any field that involves diverse groups of people, such as business, education, social welfare, health, and medicine. Please note that this concentration is not available to Sociology majors. Sociology students interested in Diversity Studies should do the Diversity Studies Emphasis in their major.
Learn more!
Request Information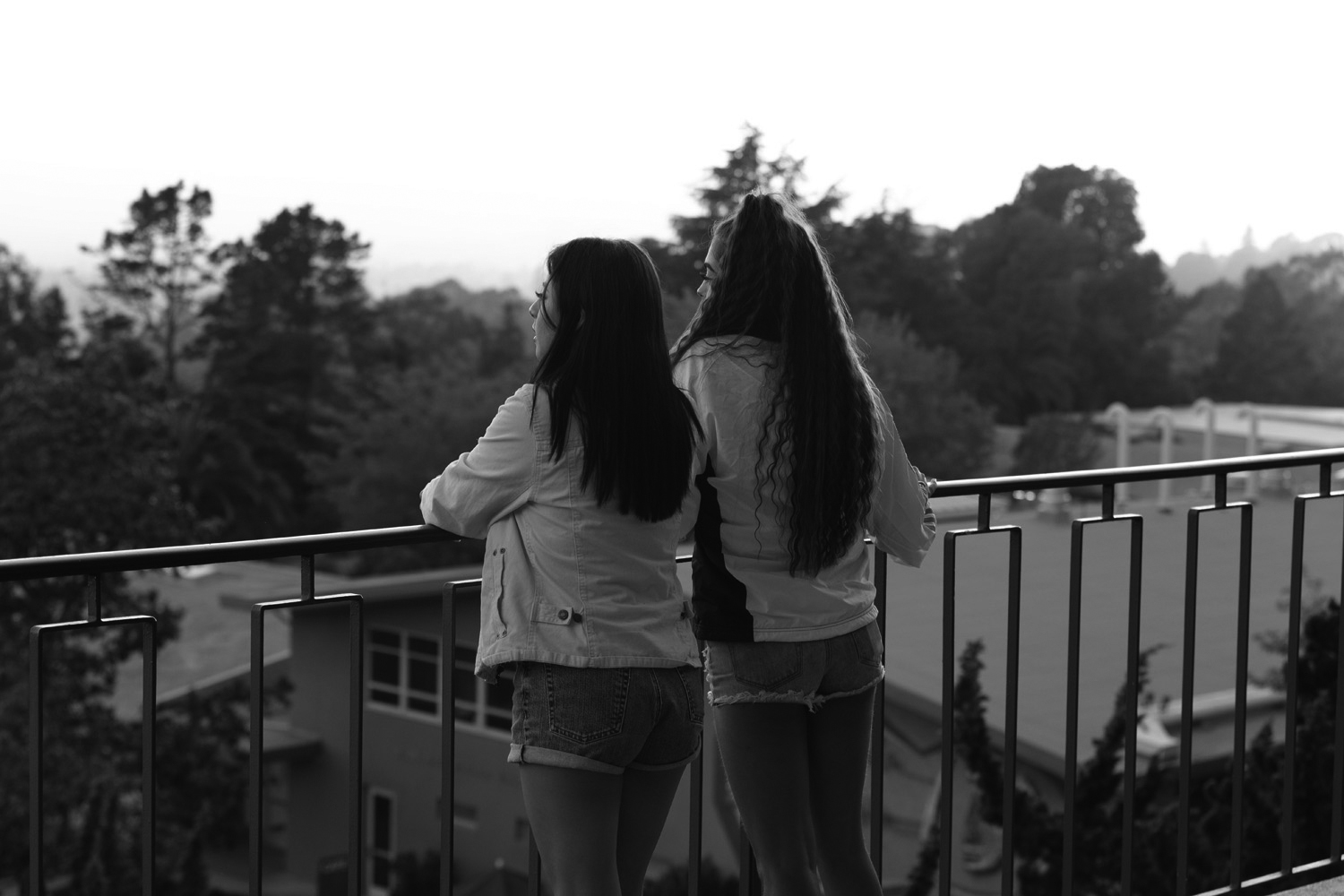 Learning Outcomes
What to expect from a concentration in diversity studies
Students will benefit from Diversity Studies in careers in any field that involves diverse groups of people, such as business, education, social welfare, health, and medicine.
Demonstrate knowledge of and be able to discuss the key historical experiences and achievements of diverse groups in the United States.

Engage with diverse populations from positions of cultural humility and respect for identity, embracing a commitment to culturally competent interaction and communication.

Articulate local and global perspectives that reflect intercultural and interdisciplinary knowledge and analysis.
The HNU Tuition Guarantee
100% tuition coverage for incoming first-year students who are eligible for both the Pell and Cal Grant
A program sneak preview
Sample courses
Here are just a few of the courses you may take.
Gender and Communication
Discuss relevant research on gender issues and the construction of gender through mediated forms, including the communication styles of women and men. Examine attitudes and beliefs concerning female and male cultural stereotypes as they are manifested through communication.
Migration and Ethics
This class is an interdisciplinary introduction to contemporary immigration with a primary focus on the ethical assessment of U.S. immigration policies and practices from a variety of perspectives: philosophy, Christian anthropology, social science, law, and policy.
African American Communities and Experiences
This is an introduction to African culture and civilization in the early modern period, and an analysis of contemporary African American experiences in the U.S. with attention to the history of the African American struggle, the contributions of African American political and cultural leaders, and the problems of racism.