Undergraduate Concentration in Latin American Latinx Studies
Concentration | Hybrid
UPDATE: WE ARE NOT CURRENTLY ENROLLING STUDENTS FOR THIS PROGRAM
Arts, culture, history, and spirituality
This multidisciplinary concentration was designed for students interested in the culture, arts, literature, spirituality, and history of Latin America and of Latinxs in the United States. Many classes address the use of the arts for resistance and protest. These classes are ideal for students who want to develop a broad perspective of Latin American culture.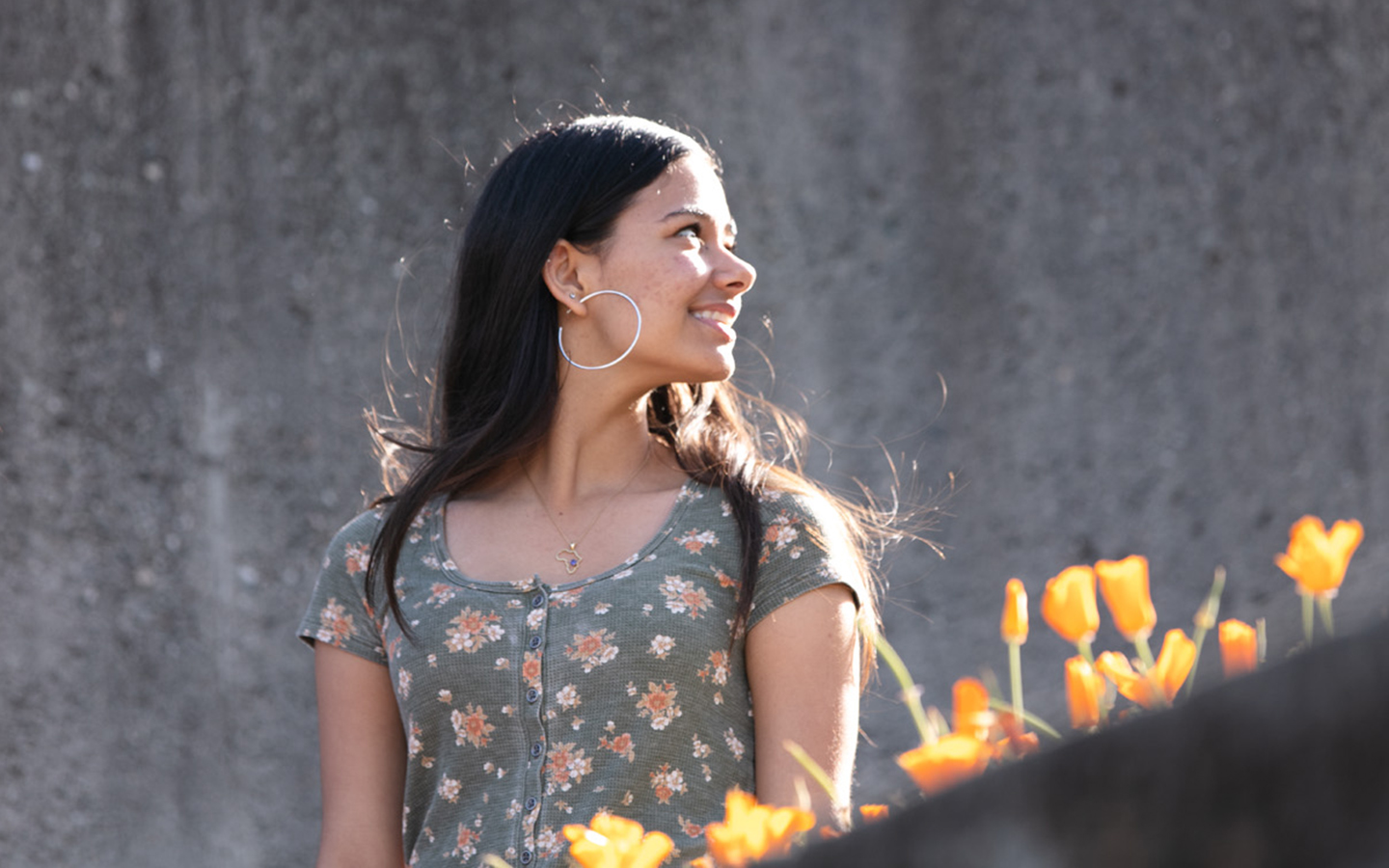 Learn more!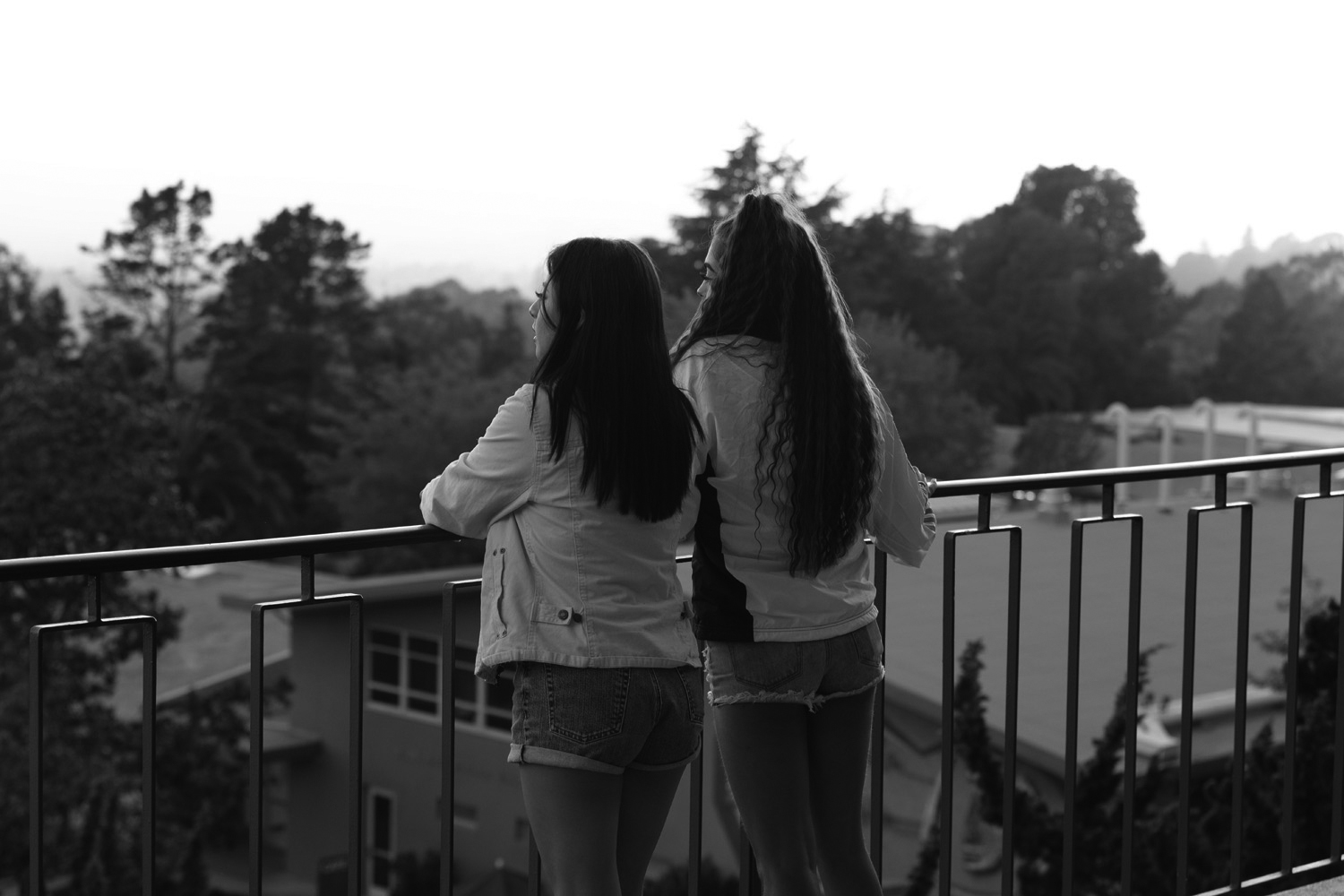 Career Pathways
What to expect from a concentration in Latin American Latinx studies
Graduates pursue careers and graduate studies in a rich variety of fields. Here are just a few pathways to consider.
Education

Ethnic Studies

Law

Political Science

Human Services

International Relations
The HNU Tuition Guarantee
100% tuition coverage for incoming first-year students who are eligible for both the Pell and Cal Grant
A program sneak preview
Sample courses
Here are just a few of the courses you may take.
Music of Protest in Latin America
Latin American music reveals its rich Indigenous, African, and European cultural roots. The powerful music of Latin America is often used to express dissent and to move people to action. This course will focus on the music of protest in Chile, Cuba, Argentina, and other Latin American countries.
Latin America from Colonization through Independence
Examine the political, social, cultural and economic developments throughout Latin America from the colonial period through independence and early nationhood.
Latinx Communities and Experiences
Explore the diverse experiences of Latinx communities in the United States, with comparative perspectives and interdisciplinary approaches. Read literature and nonfiction by Latinx/Hispanic authors as well as other sources of information about Latinx history and culture.