Undergraduate Concentration in Literature
Concentration | On-Campus
UPDATE: WE ARE NOT CURRENTLY ENROLLING STUDENTS FOR THIS PROGRAM
Understand literature, gain empathy and insight
This concentration is designed for students who enjoy literature, are writers themselves, and/or are interested in pursuing a career in which writing, critical thinking, problem-solving, and empathy are of great importance. The Literature Concentration develops students' insight into others' values and points of view. Especially cultivated is the ability to create connections across complex ideas.
Learn more!
Request Information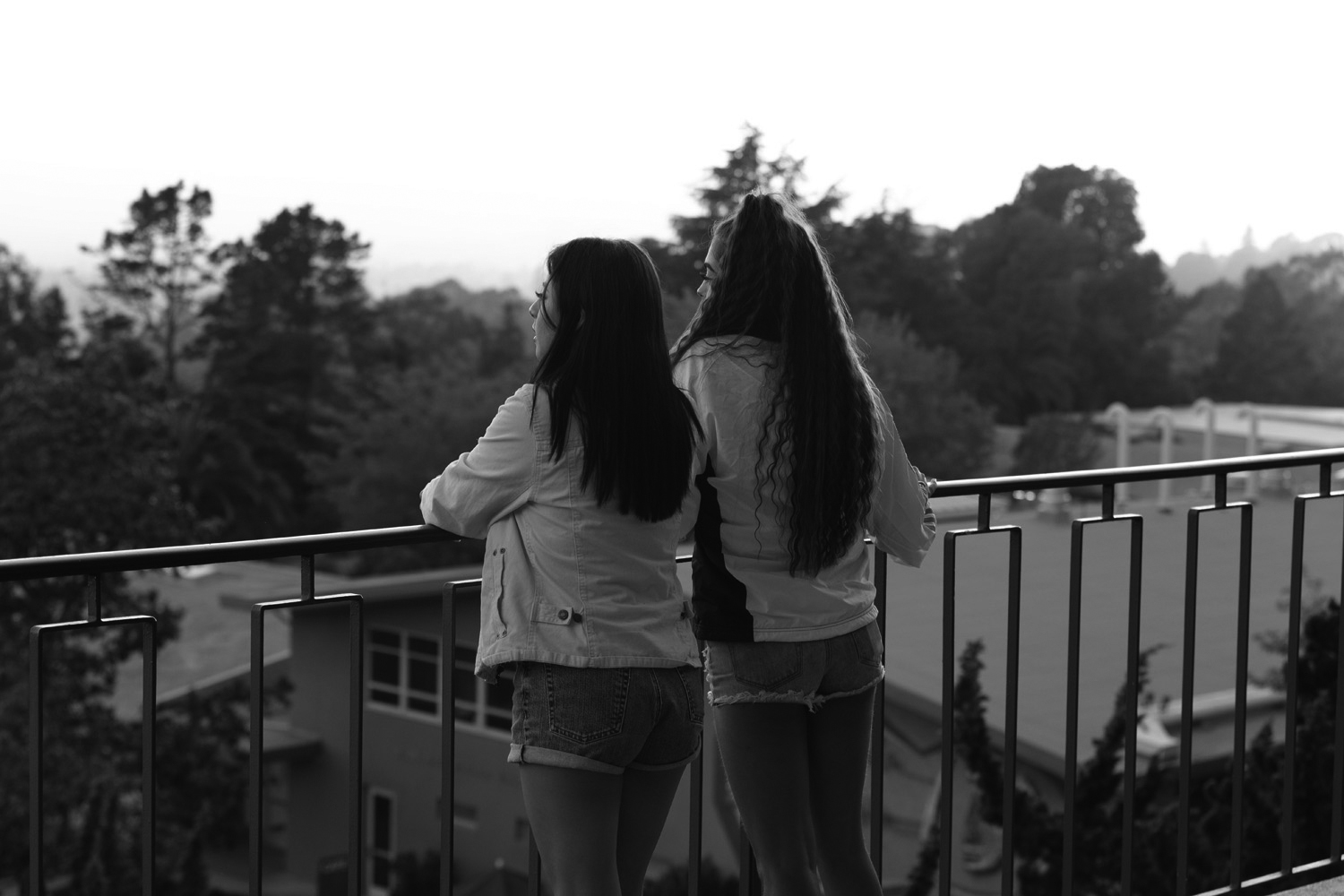 Career Outcomes
What to expect from a concentration in literature
Just about any career path can be enhanced by strong communications and analytic skills. Here are just a few of the fields graduates have entered after studying literature at HNU.
Content strategist or copywriter

Advertising, marketing, or public relations professional

Nonprofit or business leader
The HNU Tuition Guarantee
100% tuition coverage for incoming first-year students who are eligible for both the Pell and Cal Grant
A program sneak preview
Sample courses
Here are just a few of the courses you may take.
Poetry
Examine themes and situations across the centuries and continents, and gain a richer and deeper understanding of the life celebrated and made memorable in poetic form. The study of poetry teaches close reading skills and critical analysis. Students will read work from a wide variety of writers and periods.
Selected Topics in Literature: Social Justice Narratives
Stories about social justice and resistance touch the heart of human experience, pushing us into engagement with core elements of who we are. This course investigates how writers make readers connect to struggles like and unlike their own, and will explore social, aesthetic, and cultural elements in the texts. We will examine multicultural American literature from the 19th-21st century.
Children's Literature
From fairy tales to modern classics to an in-depth study of Young Adult fiction, this course combines a look at the history of children's literature with analysis of a variety of books written for children but also loved by adults. Students see how the shifting, culturally-constructed notion of childhood contributes to the genre.