Undergraduate Concentration in Philosophy
Concentration | Hybrid
How to live an "examined life"
A look at life's big questions
This concentration is designed for students who wonder about big and basic questions: What can we know? How should we live? What is real and what really matters? In philosophy classes, wonder leads to the practice of skills in fair and open-minded interpretation, critical analysis, and cogent argument. These skills are not only transferable to just about any professional career, but also are at the heart of every student's personal quest for wisdom in an "examined life."
Learn more!
Request Information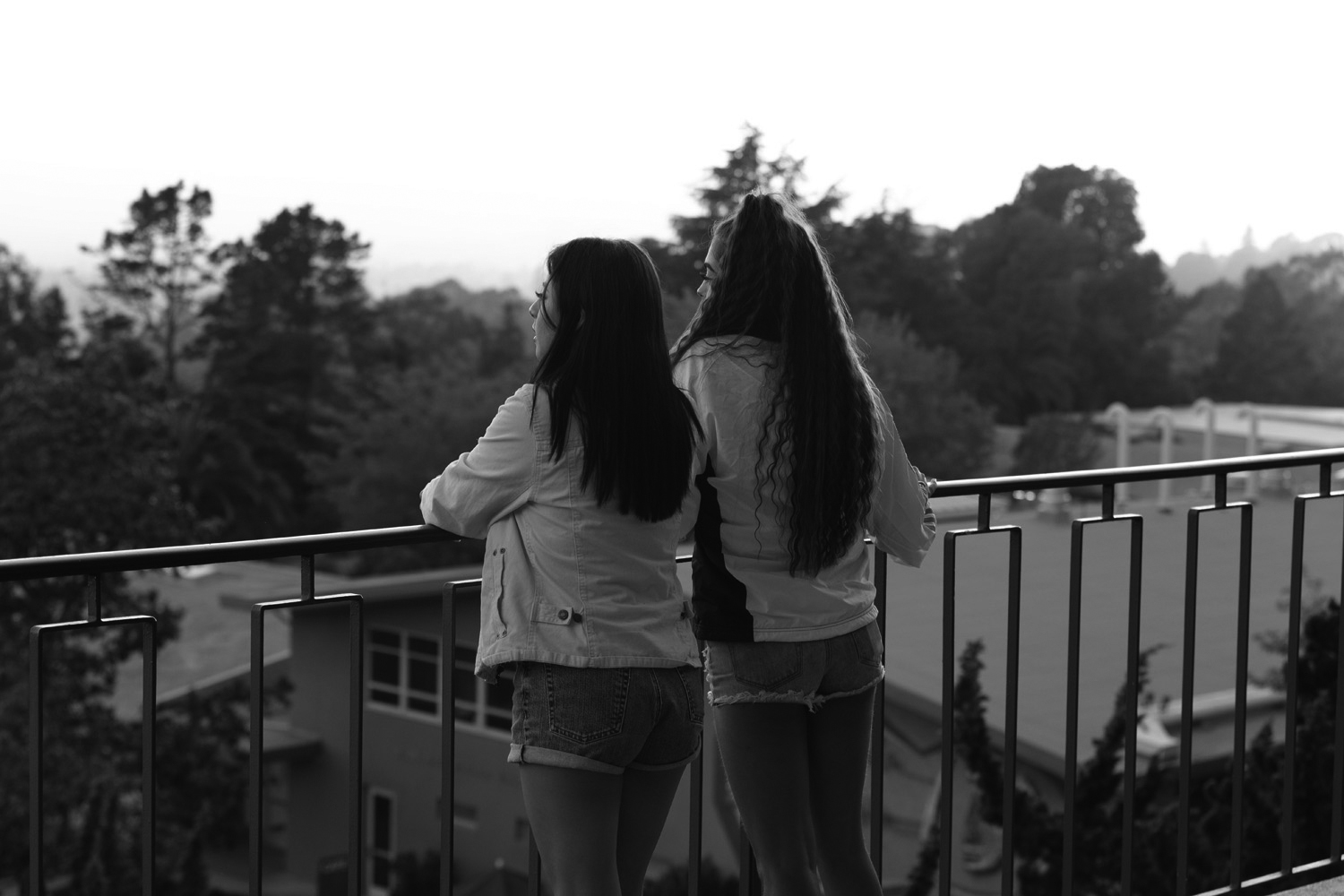 Career Outcomes
What to expect from a concentration in philosophy
The philosophy concentration is great preparation for success in a variety of fields. Here are just a few.
Religious Studies

Political Science and International Relations

Education
A program sneak preview
Sample courses
Here are just a few of the courses you may take.
Ethics and Friendship
Of human loves, friendship seems to be the least complicated and most common, the least demanding and the most disinterested. Or is it? Reflecting critically on lived experience and on readings from Aristotle, Cicero, Buber, C. S. Lewis and others, the class will explore the role of this fundamental human relationship in the development and testing of personal and social morality.
Moral Choices in Contemporary Society
Learn how to develop a method for the evaluation and analysis of moral issues. Examine the function of religion, culture, personal history, and philosophical theories in making ethical decisions.
The Great Philosophers: Kierkegaard and Sartre
This course provides students with intensive reading and critical analysis of important works of these seminal thinkers in the history of philosophy.