Undergraduate Concentration in Religious Studies
Concentration | Hybrid
UPDATE: WE ARE NOT CURRENTLY ENROLLING STUDENTS FOR THIS PROGRAM
Explore spirituality in a global context
Delve into Christian, Jewish, Buddhist, Muslim, Mesoamerican, and other scriptures, as well as ethics, spirituality, and intercultural approaches to the human person. Special topics in this concentration include migration, marriage, women's spirituality, and human rights. Courses provide the opportunity to critically explore one's own spiritual questions and traditions as well as the religious experience of people around the world. The group also visits several civil rights landmarks throughout the South, including the National Civil Rights Museum at the Lorraine Motel in Memphis, Tennessee.
Learn more!
Contact us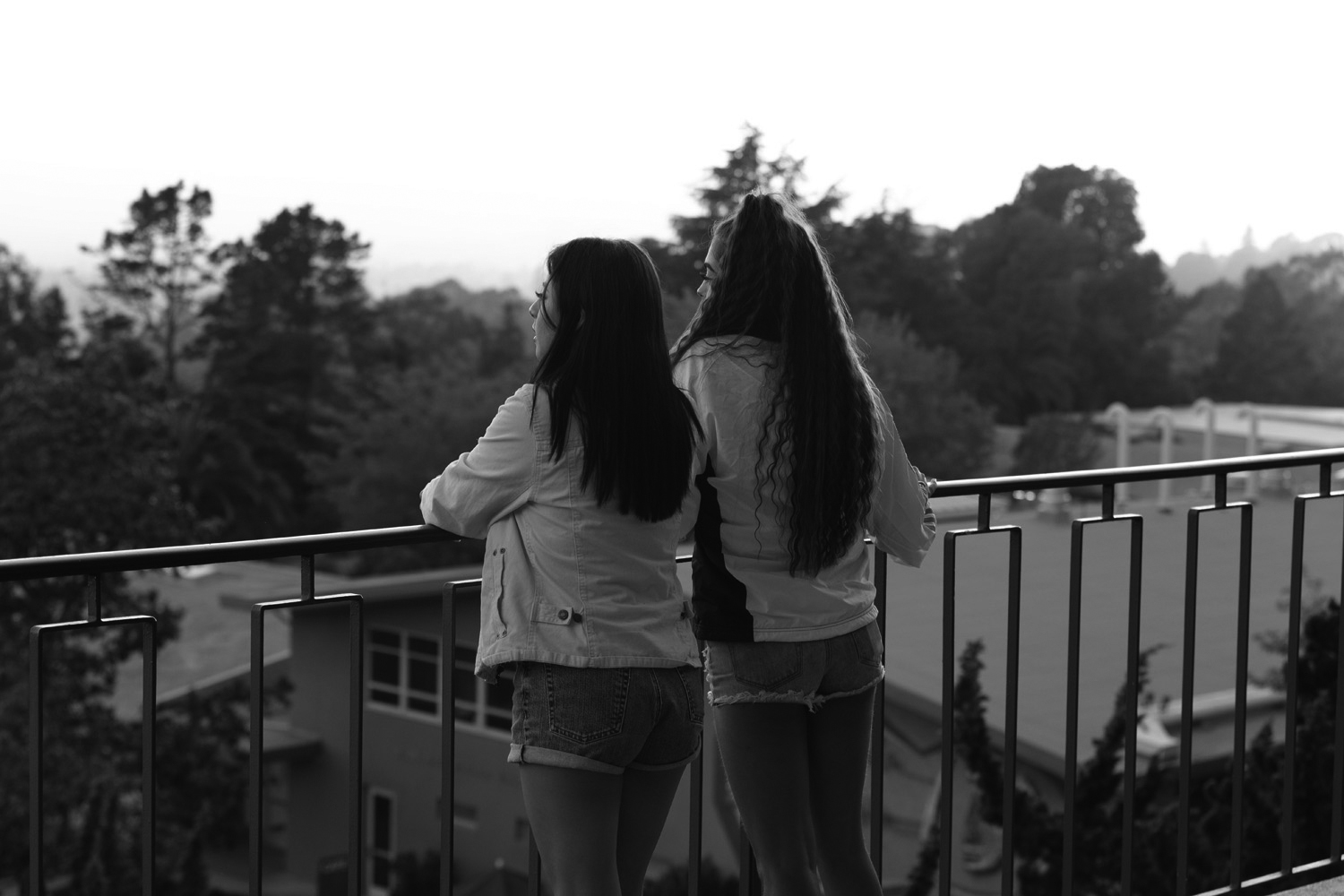 Learning Outcomes
What to expect from a concentration in religious studies
This concentration can enrich your preparation for a variety of fields, such as ministry, education, public administration, business, journalism, international relations, and social services. Here are just a few of the learning outcomes.
Identify, describe, and utilize research methods to study and compare Christian and other religious and philosophical traditions of diverse cultures.

Demonstrate a breadth of knowledge regarding the Christian experience and other religious experiences, traditions, and ethics of diverse peoples around the world.

Examine Christian and other moral and ethical norms that have shaped civilizations around the world,in light of their religious and philosophical roots. Then use them to construct a code for your own personal and professional life.
The HNU Tuition Guarantee
100% tuition coverage for incoming first-year students who are eligible for both the Pell and Cal Grant
A program sneak preview
Sample courses
Here are just a few of the courses you may take.
Hebrew Scriptures
Study the Hebrew Scriptures (Old Testament) against the background of the religion, politics, history, and culture of Israel and its neighbors, and in relation to modern humanity's social and religious concerns.
World Wisdom Traditions
Explore some of the major religious and philosophical traditions of the world. The Survey considers traditions such as Hinduism, Buddhism, Judaism, Christianity, Islam, and Indigenous Sacred Ways. Other courses focus on one tradition.
Migration and Ethics
This class is an interdisciplinary introduction to contemporary immigration with a primary focus on the ethical assessment of U.S. immigration policies and practices from a variety of perspectives: philosophy, Christian anthropology, social science, law, and policy.