Undergraduate Concentrations in Writing for Professionals
Concentration | Hybrid
UPDATE: WE ARE NOT CURRENTLY ENROLLING STUDENTS FOR THIS PROGRAM
Write content that inspires others
This Concentration is particularly good for those students who want to become journalists, bloggers, or other types of writers. Good writing skills can also support countless other career paths. Skills such as effective communications, providing good leadership, understanding others' values and points of view, critical thinking, problem-solving, and creating connections across complex ideas make graduates indispensable to employers across a wide variety of fields.
Learn more!
Request Information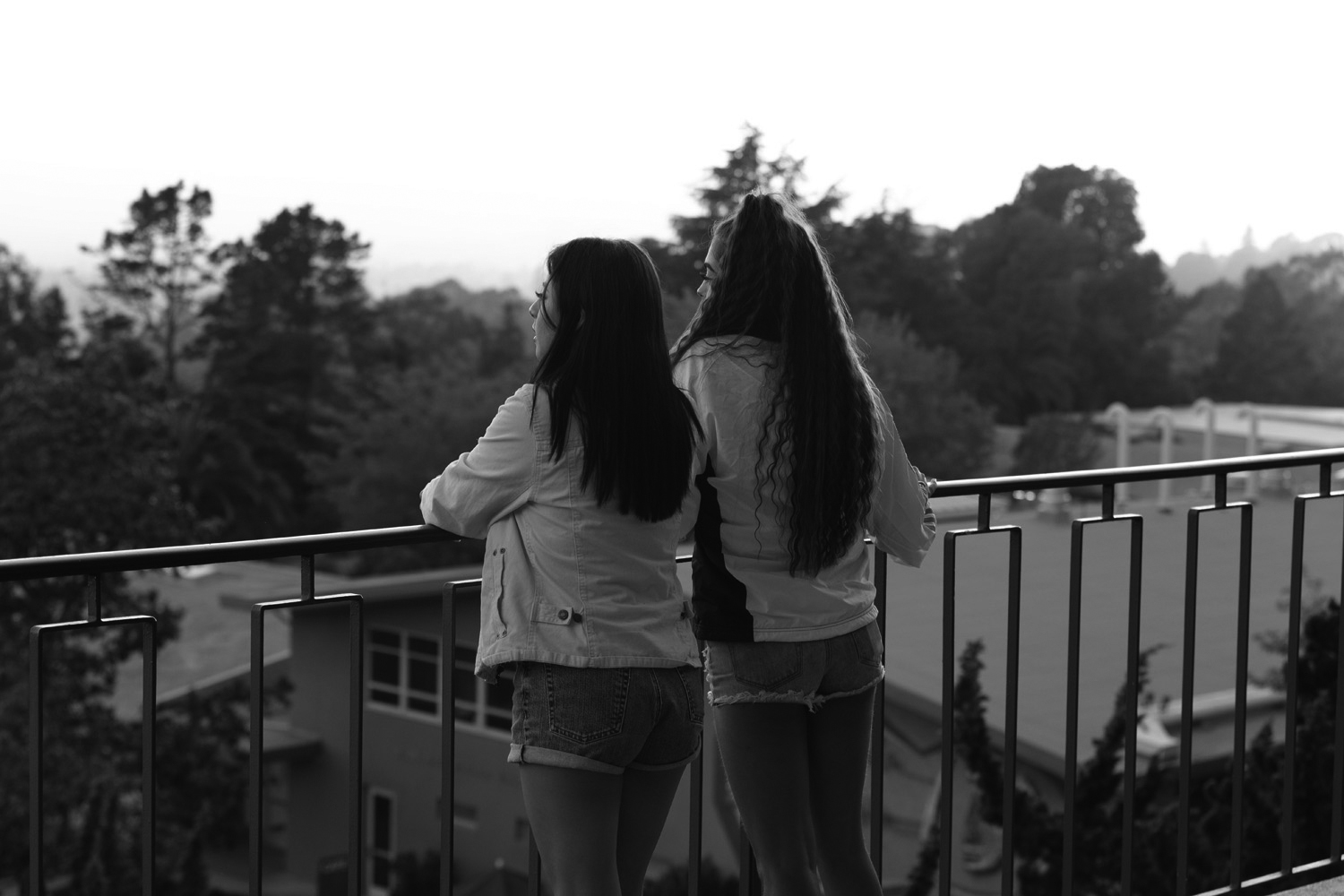 Career Outcomes
What to expect from a concentration in writing for professionals
Strong writing skills enhance any profession. But if you're looking for writing to be the focus on your career, you could look forward to any of these professions.
Editor

Social Media Manager

Technical Writer
The HNU Tuition Guarantee
100% tuition coverage for incoming first-year students who are eligible for both the Pell and Cal Grant
Lyndsey Widner

Interdisciplinary Studies with Concentrations in Literature and Writing for Professionals

When I came to HNU, I didn't know what I wanted to study. After my first year, I realized that I loved writing and literature. The Interdisciplinary Studies major is perfect for me because it helped me build a major based on my interests.
A program sneak preview
Sample courses
Here are just a few of the courses you may take.
Feature Writing and Blogging
An introduction to the journalistic Q&A, profile, feature story and review, and blogging as an offshoot of journalism and form of creative expression. This hands-on class will analyze and reference contemporary national, regional and local newspapers, as well as online news sites, and groundbreaking movements in recent history that have led to major changes in style and reportage.
The Art and Craft of Writing
This class is a practical and theoretical course that trains students to tutor their peers in writing. The course will cover tutor ethics and techniques, as well as writing theory, process, and pedagogy. Successful completion of this course qualifies the student to work as a paid Writing Consultant in the HNU Writing Studio.
Professional Writing
Prepare to write in a wide range of professional settings. The class helps the writer vary style and tone for different audiences and uses small group discussion and peer editing to improve critical thinking and writing skills. Sample projects include statements of purpose, profiles, résumés, and proposals.