Resources and services for employees of HNU.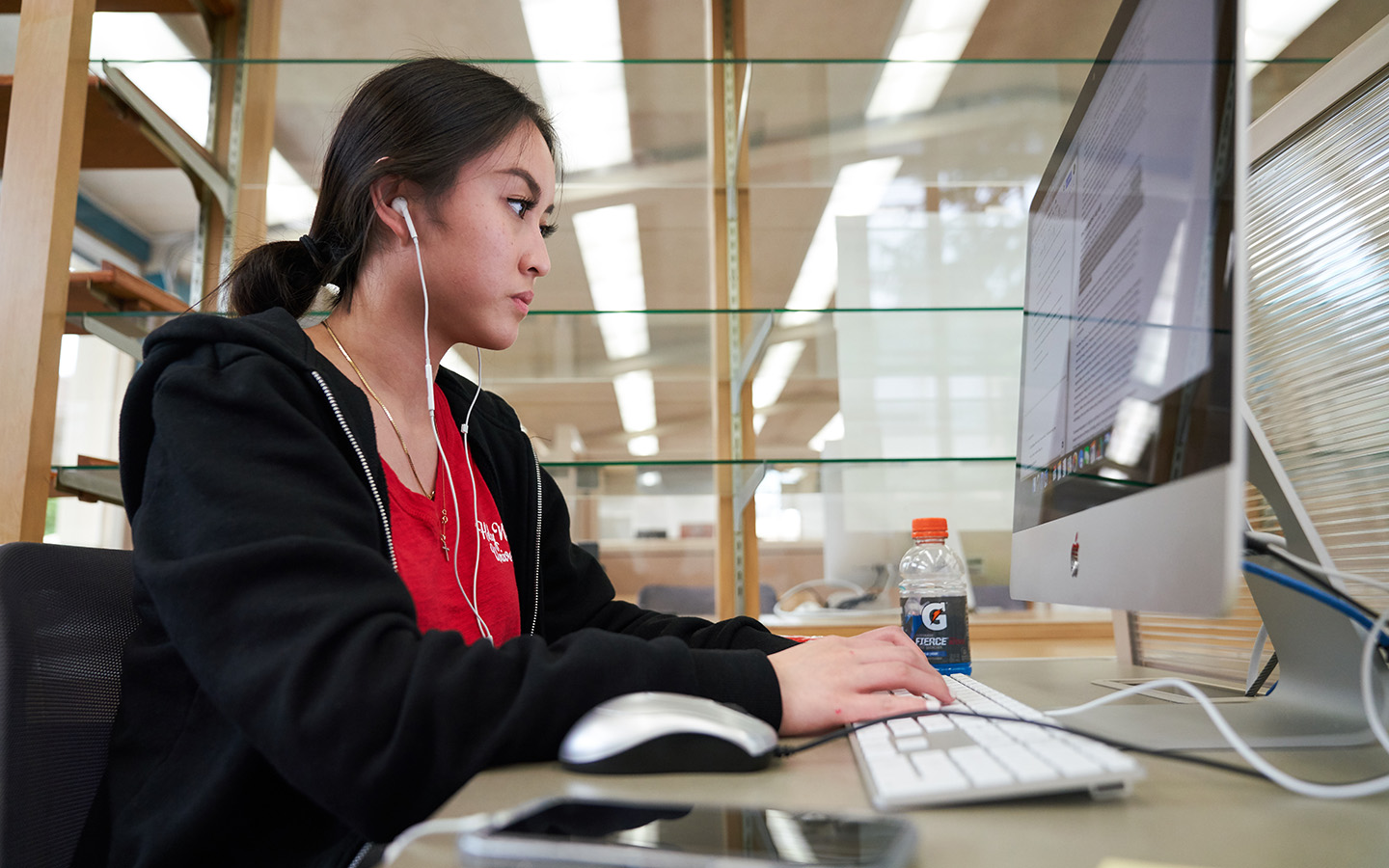 Faculty and Staff Portal
One central location
The Faculty and Staff Portal is your destination for email access, document storage, campus services, and other resources for the HNU community.
Faculty and Staff Portal
Report a concern to the HNU Administration
The Tell Us reporting tool is an early warning system from Mineral that alerts employers of problems that warrant management's attention, such as discrimination, harassment, and safety concerns. This tool is available to HNU students, faculty, staff, contractors, and any other constituent who interacts with the University.

When reporting, your identity may be made completely anonymous (to HNU and Mineral), anonymous to HNU (but name known to Mineral), or you may fully share your name.
A diverse and inclusive community
Holy Names University is an Equal Opportunity Employer. We welcome applications from the community, alumni, and the general public. Members of underrepresented groups are encouraged to apply.