We support your transition from high school to college.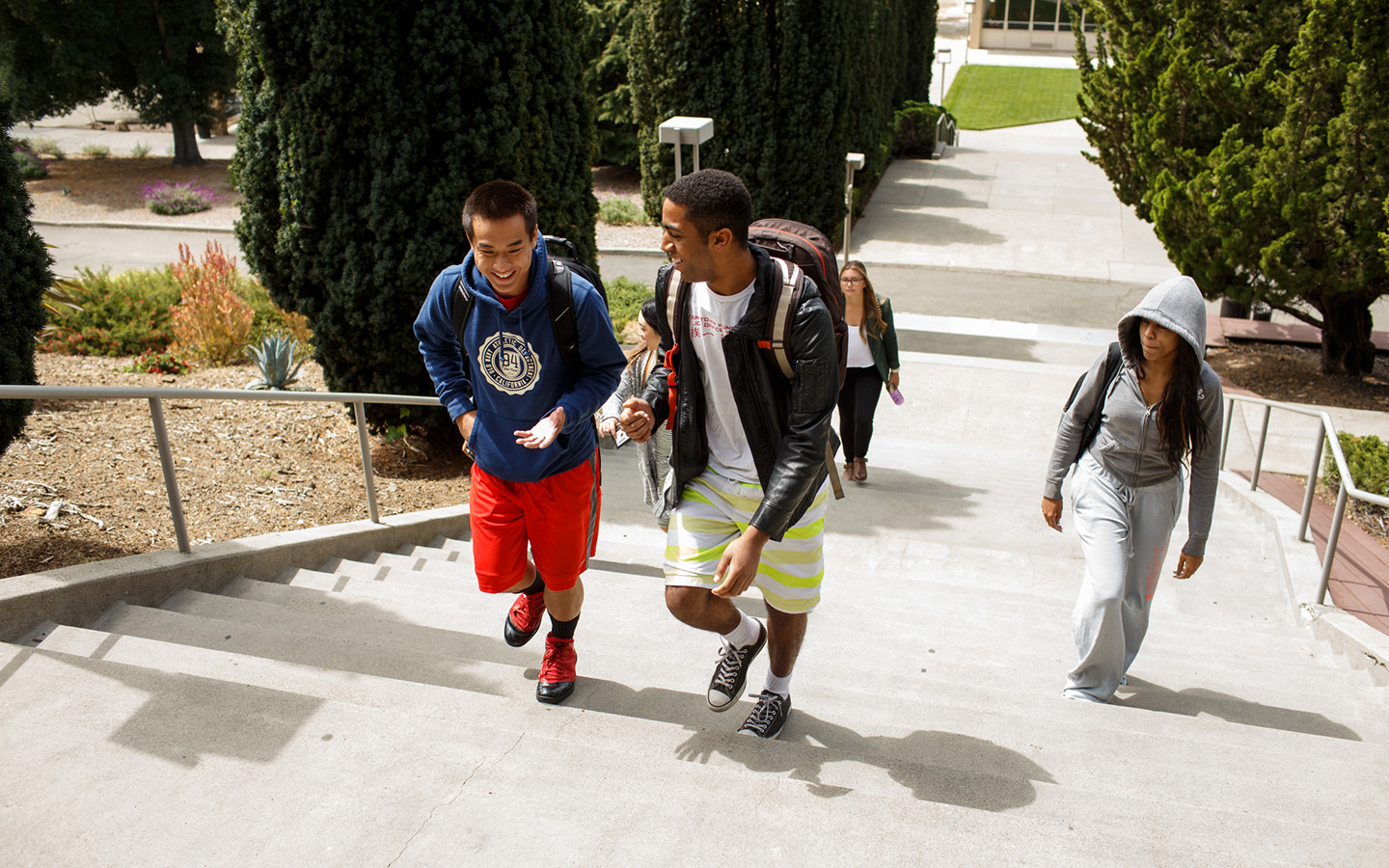 HNU's First-Year Experience
The Connections Project
The Connections Project, Holy Names University's First-Year Experience program, supports the development of a first-year student's identity both as a college student and a member of the HNU community. We are proud of our exciting and supportive programming for first-year students. Read on!
Connecting with our core values
First-Year Seminar
Students have the opportunity to choose their First-Year Seminar class, with options such as Sports Fever: Sports in American Culture; Women of the Justice System; Becoming Spiritually Savvy; and Love, Horror, and Death: the Music of the Romantics. Each of these seminar classes incorporates a common reading book for all HNU first-year students and teaches transitional skills that are essential to college success, such as study skills and accessing campus resources. The year culminates with a signature project in which students answer two key questions in a presentation format: "What cause are you passionate about? How does it connect to one of the core values of the Sisters of the Holy Names?"
Mission and Values
"On the Same Page" Program
All First-Year students participate in this program by:
Discussing the Common Reading book, which focuses on a current social issue, and writing an essay about it in their First-Year Seminar. The winner of HNU's annual essay contest goes to dinner with the author or another visiting speaker.
Joining service projects in the Oakland community, such as planting community gardens or volunteering at a food bank.
Engaging with diversity and civic engagement programming through workshops and other experiences on and off-campus.
Attending workshops that support mental health and identity exploration and introduce affirmative consent and bystander intervention (a partnership with Bay Area Women Against Rape).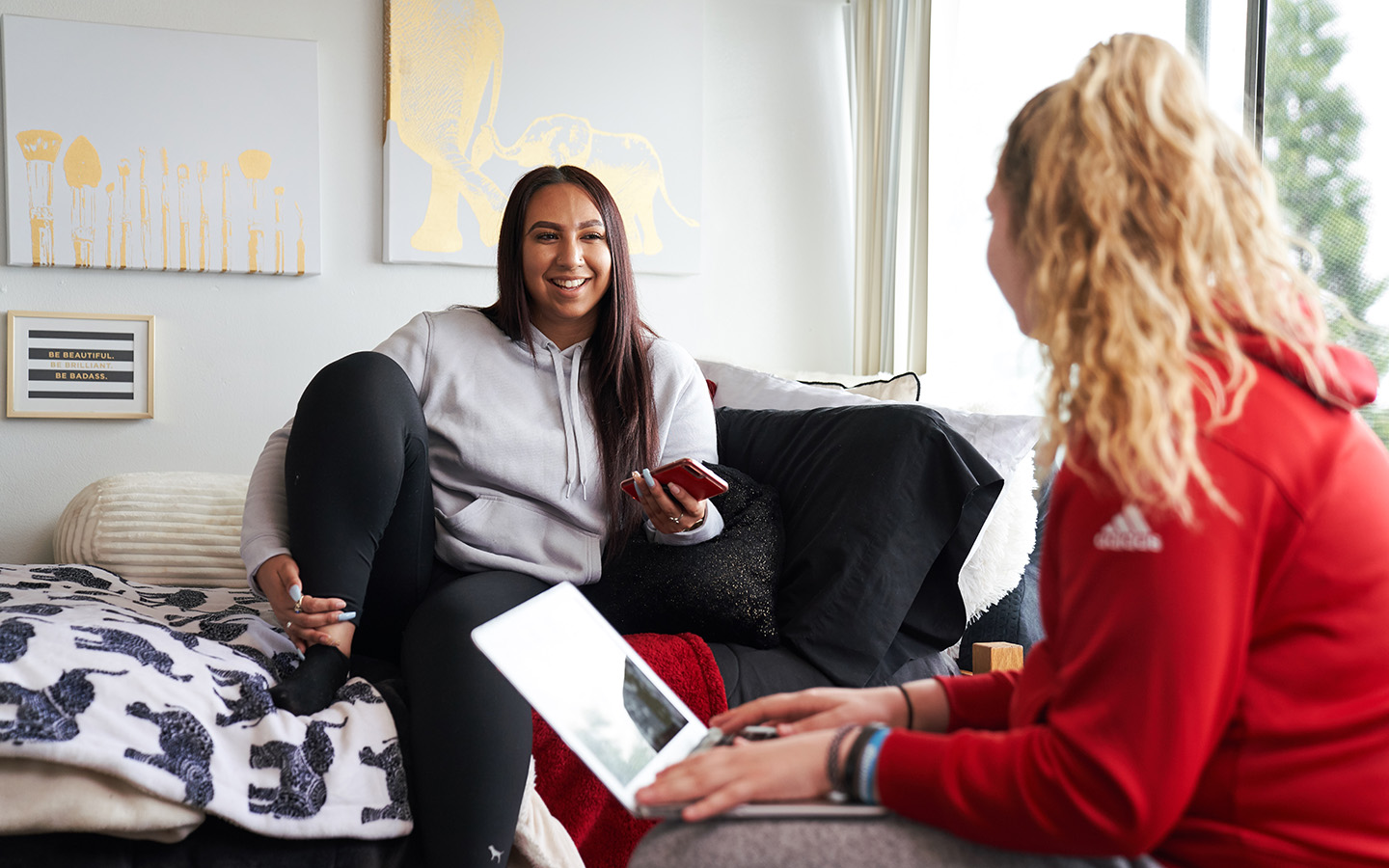 one-on-one support
Peer Mentorship
Peer mentors act as points of support for you during your first year and will have weekly meetings with you to check in. They are your connection to getting involved on campus, utilizing resources, and being successful both in and out of the classroom.