Office of International Education
Holy Names University extends a special welcome to our
international students!
Studying in another country
One of life's most rewarding opportunities
At HNU, we are committed to helping international students have a successful and transformative educational experience. No matter where you're from, at HNU, we'll help you feel right at home.
International Admissions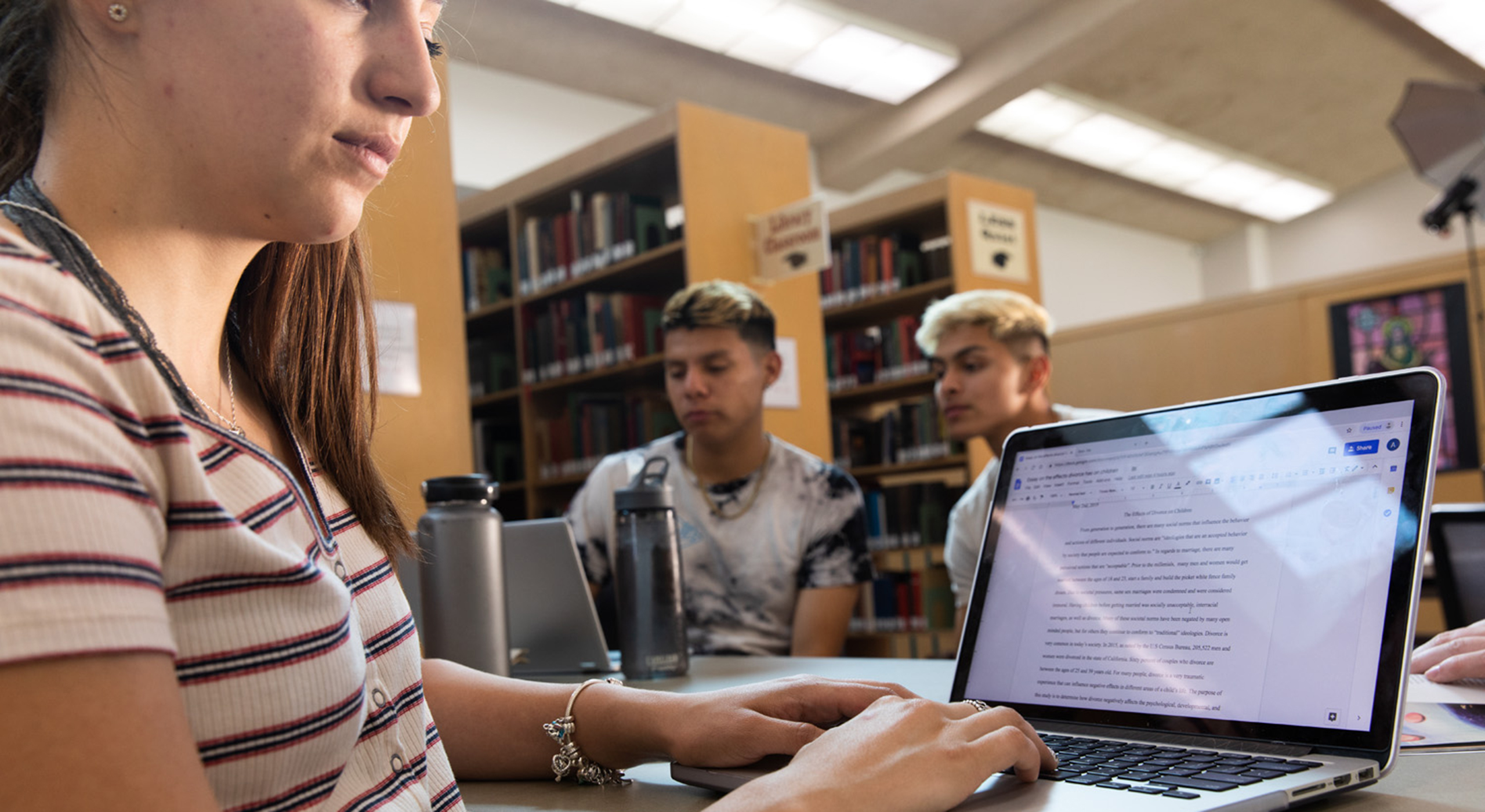 International Student Advising
Services
The Office of International Education supports international students to make sure they maintain legal status in the U.S. and receive the many academic, cultural, and personal benefits of studying here.
For the entire campus community
Cross-Cultural Events
The Office of International Education provides opportunities for HNU students, staff and faculty and members of our local community to broaden their horizons by interacting with people from different cultures through programs to increase international awareness and understanding. Some examples of events on campus are an International Student Welcome Reception, daily events during International Education Week, and a Graduation Party for International Students.
a resource for all students, faculty, and staff on campus
Study abroad and immersion trips
The office is also a resource for all students, faculty, and staff on campus interested in study abroad and immersion trip opportunities.
Our students come from
Argentina, Germany,Philippines, Australia, India, Russia, Brazil, Ireland, South Korea, Canada, Japan, Spain, China, Korea, Sweden, Colombia, Mexico Switzerland, Taiwan, Thailand, UK, Tanzania, Turkmenistan, Venezuela and more!
¡Bienvenido! Bienvenue! 欢迎 Hoşgeldiniz!
Extending a special welcome to our international students
For more information please contact the Office of International Education
Contact Us
Office of International Education
Motoko Day
International Student Advisor/PDSO
Brennan 40
day@hnu.edu