A True Hawk
Leo Gonzalez '13, MBA '16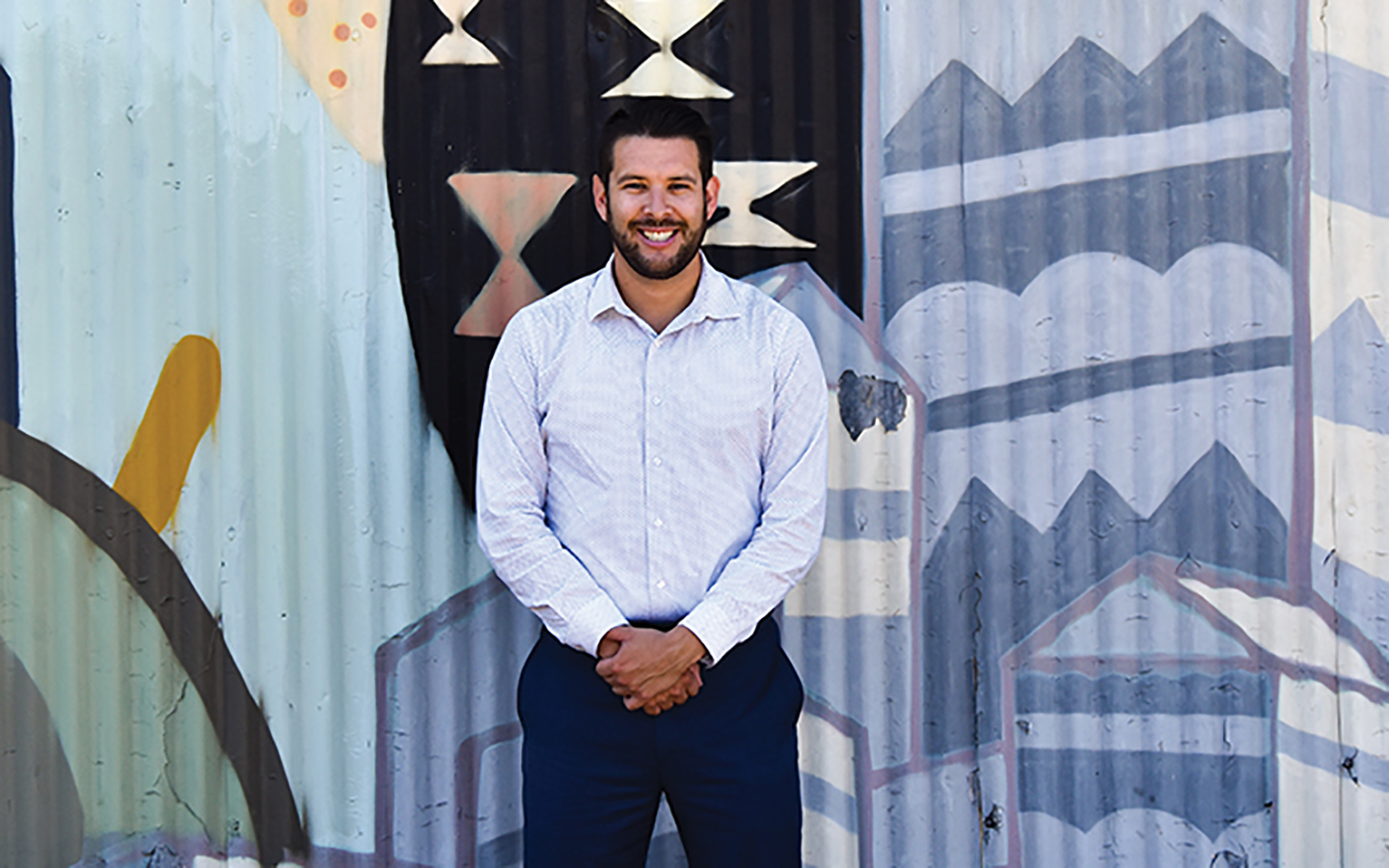 Alumni Recognition Award: Service to the University
A Hawk through and through, Leo Gonzalez '13, MBA '16 is known on campus for his genuine smile and contagious energy.
Gonzalez grew up in Livermore, California and first came to Holy Names in 2009 as a cross country recruit. He said, "I was the slowest person on the team, but that didn't matter. We were like family." While studying business management and marketing, he was an active leader on campus in the Latinos Unidos club and working as a Residence Assistant.
A year after graduating in 2013, Gonzalez came back to HNU to pursue his MBA and work in the residence life department. In this role, he especially loved building a welcoming community and helping new students navigate their first year on campus. "I am a first-generation student, and I know how intimidating it can be to come to college and have no idea what to expect. I searched out students who were like me and made sure to connect with them. I really took the Sisters' charism to heart, especially their 'radical hospitality,'" he said.
Given his bond to the University community and desire to help new students, it was natural for Gonzalez to accept a position as an admissions enrollment counselor. His dedication and work ethic in this role led to a recent promotion to assistant director of undergraduate admissions.
"Leo has an unwavering passion. He goes above and beyond. He brings true integrity, honor, humility, and focus to everything he does." said Josh Hammer '16, MEd '19, a friend and former colleague at HNU.
When asked why he gives so much to Holy Names, Gonzalez simply stated, "Because this place has given so much to me."