We are here for you
A Video Message from the Student Support Team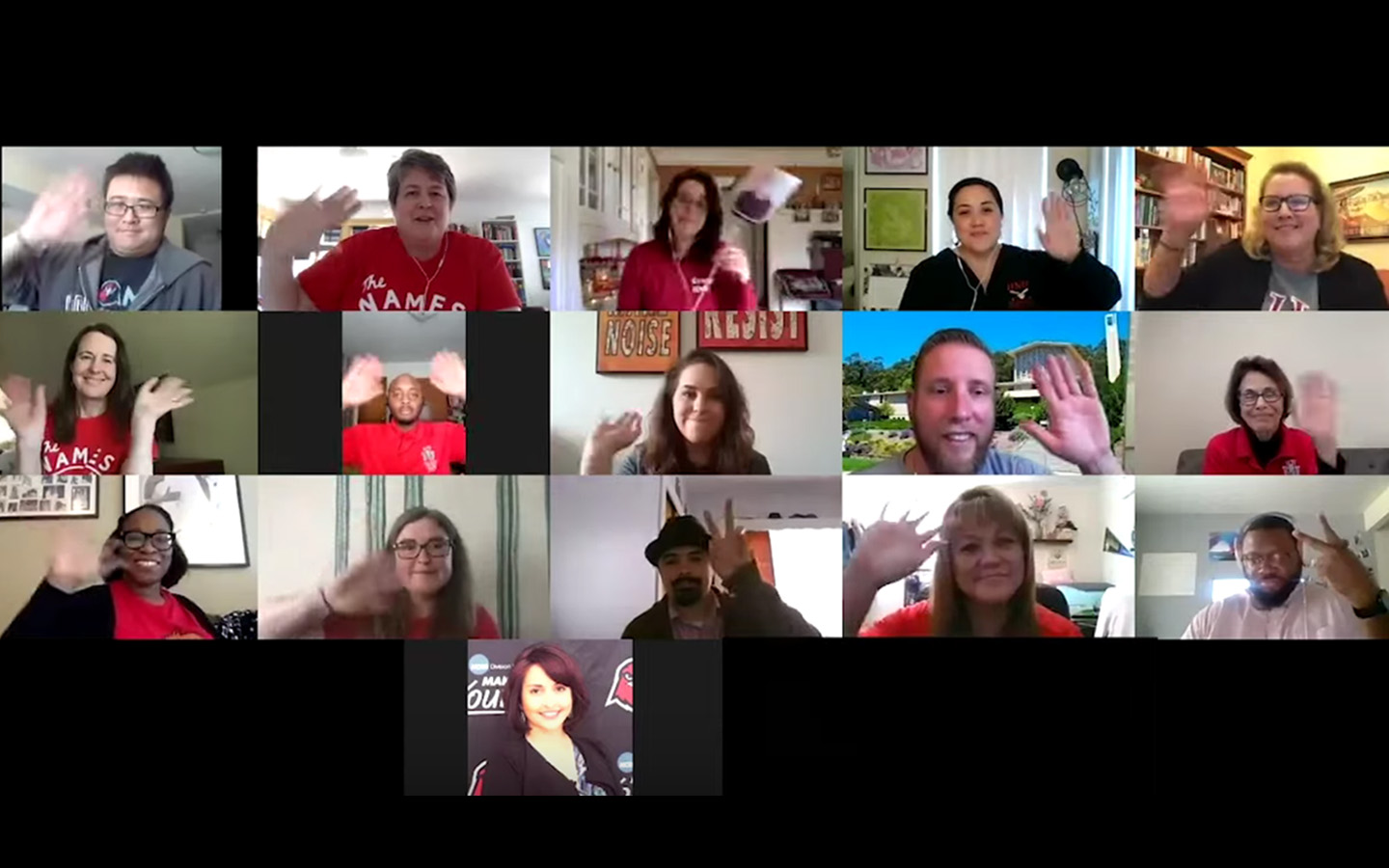 Hello Hawks,
Different offices are time-stamped so if you need to know something specific you can look for them in the video, but I hope you will hear from everyone!
We are all in this together so let us know what you need, and send someone in this video a note letting them know how you are doing.
Wishing you and your loved ones safety and good health.
Laura Lyndon
Vice President for Student Affairs