Dr. Sheila Smith McKoy Appointed Holy Names University's Provost and Vice President for Academic Affairs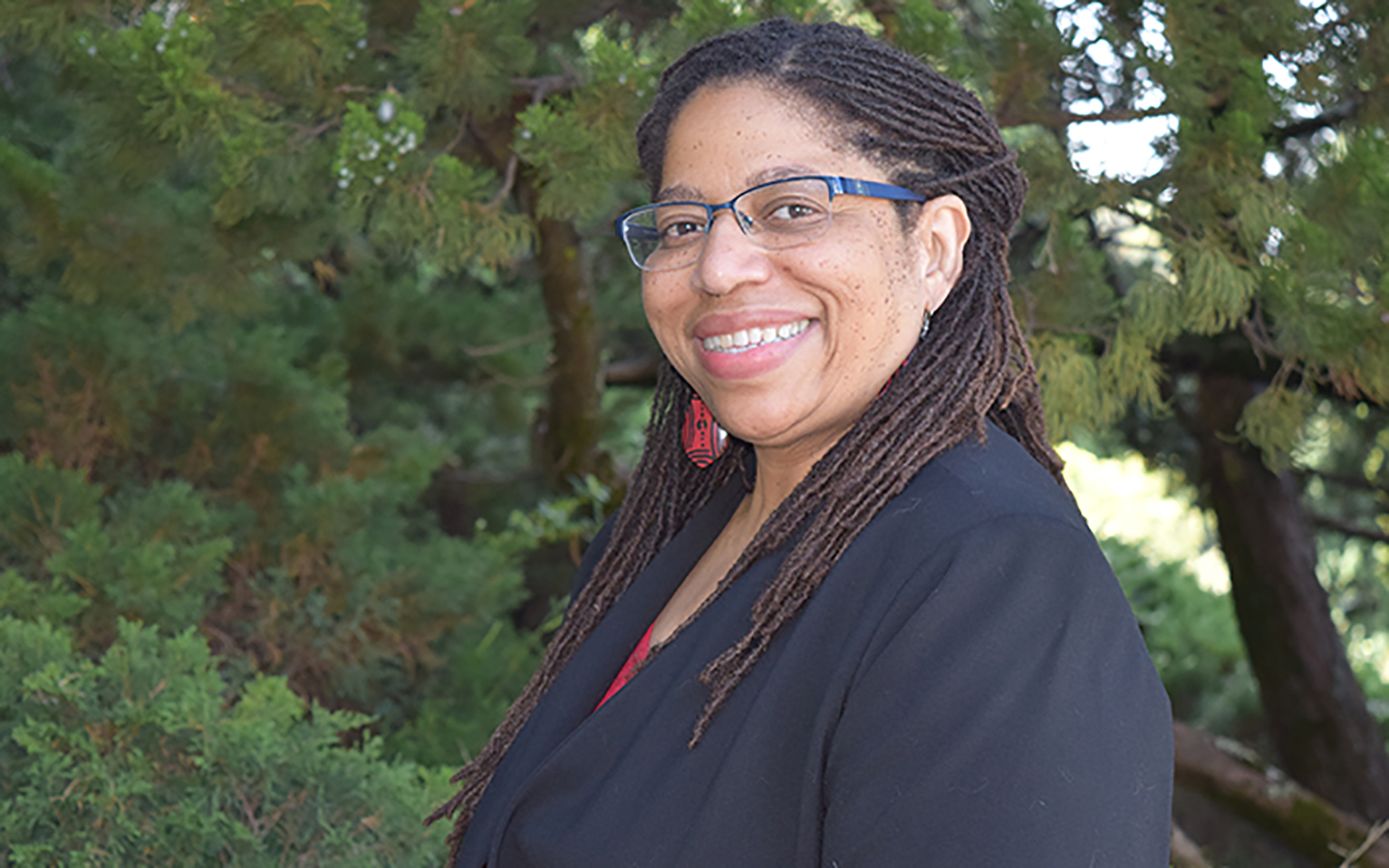 A native of Raleigh, NC, Dr. Sheila Smith McKoy comes to HNU from Kennesaw State University, where she served as chair of the Department of English. With a background at public institutions as well as large and small private universities, Dr. Smith McKoy has held academic leadership positions including academic program director, college diversity officer, and cultural center director.
Dr. Smith McKoy has developed programming for Critical Diversity/Social Justice initiatives including African American Studies, Africana Studies, Humanities Bioethics, Latinx Studies, Native American Studies, and Women's and Gender Studies.  She is known for her extensive scholarship of Africana and the African Diaspora as well as her international engagement work in the Caribbean, Latin America, and Africa. She is currently developing a center for international engagement in Uganda.
Says HNU President Michael Groener, "Dr. Smith McKoy's innovative academic leadership and work as a scholar and social justice advocate make her both a tremendous asset and a fitting choice for Holy Names University."
A poet, fiction writer, and documentary filmmaker, Dr. Smith McKoy is currently co-editing "Teaching Literature and Writing in Prisons" for the Modern Language Association and "Yemonja Awakening: Recovering the African Feminine Divine in Literature, the Arts, and Practice" for Lexington Press. Smith McKoy holds a BA from North Carolina State University, an MA from the University of North Carolina at Chapel Hill, and a PhD from Duke University.
###
Holy Names University (HNU) has been empowering and preparing a diverse student body for productive lives of leadership and service since 1868. Rooted in Catholic intellectual and spiritual traditions, the University was founded by the Sisters of the Holy Names of Jesus and Mary. HNU offers a liberal arts and professional education through 15 undergraduate majors and seven master's degree programs. Student-centered, with small class sizes and courses in varied formats and schedules, HNU meets the needs of all learners, including first-generation students and working adults. Nestled in the Oakland hills of California, the University's idyllic, 60-acre campus offers panoramic views of San Francisco Bay. For more information, visit hnu.edu.