HNU Professor Jim Stryker, PhD lectures at the Alameda County Training Center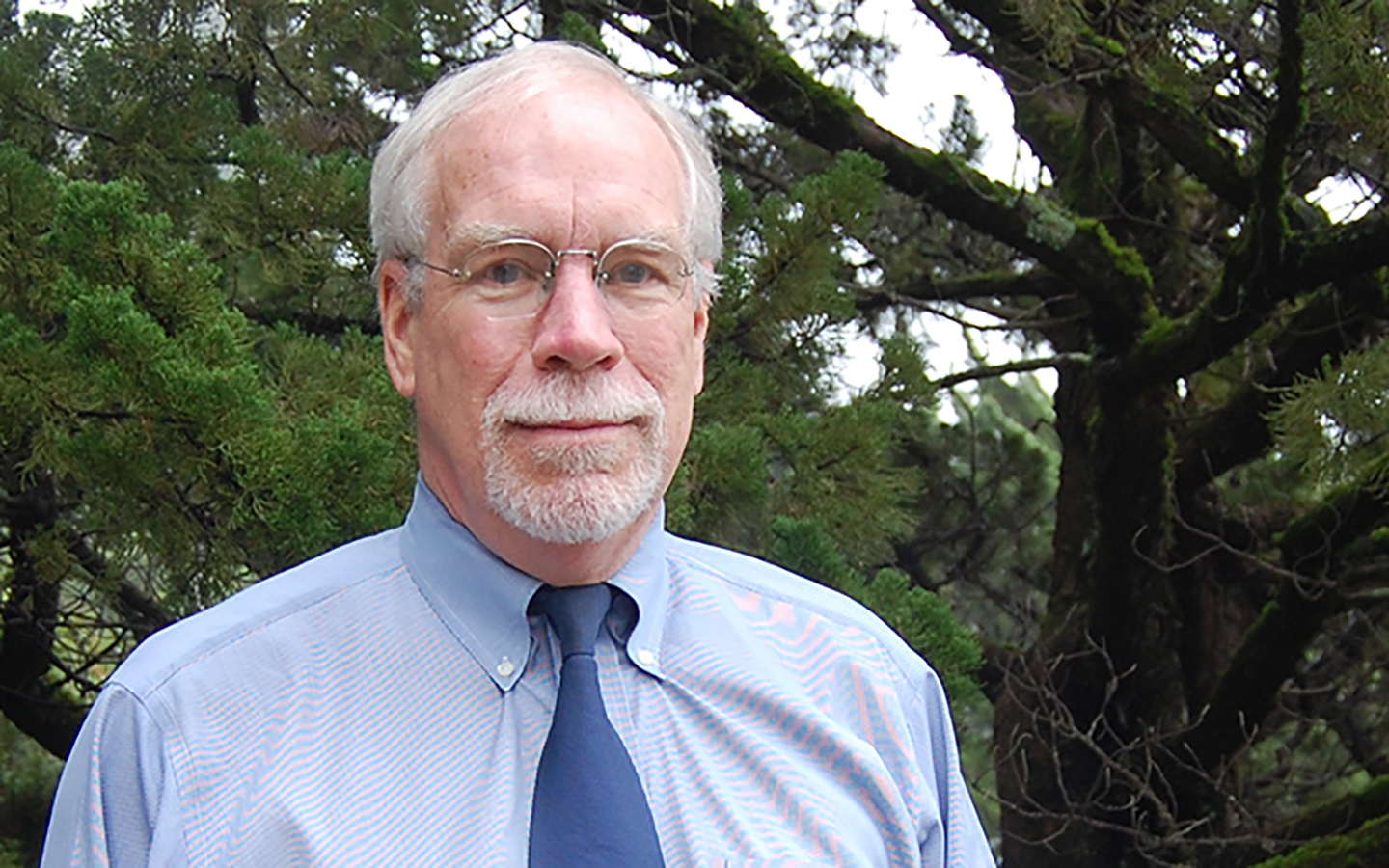 Dr. Jim Styker, HNU professor and Business Department Program Chair, knows a thing or two about communication and conflict management. A licensed architect, he has over 25 years of experience managing diverse design teams and complex projects. He started his own design practice and has served as the principal and senior project manager for two nationally ranked architectural design firms.
"Throughout my career, I have been able to help diverse groups, and butting heads, come together and collaborate. I did this by using techniques like reflective listening and employing  appropriate conflict management styles." Dr. Stryker says.
On May 18, Dr. Stryker shared these conflict management techniques at the Alameda County Training Center. His lecture, "Effective techniques for conflict management: The art of having that difficult conversation." is part of the ongoing Lunch & Learn lecture series held at the Alameda facility.
Dr. Styker will lecture next on "How to be a Change Leader." at the Alameda County Training Center on June 21.