#HopeforHawks
HNU community funds scholarships for students impacted by COVID-19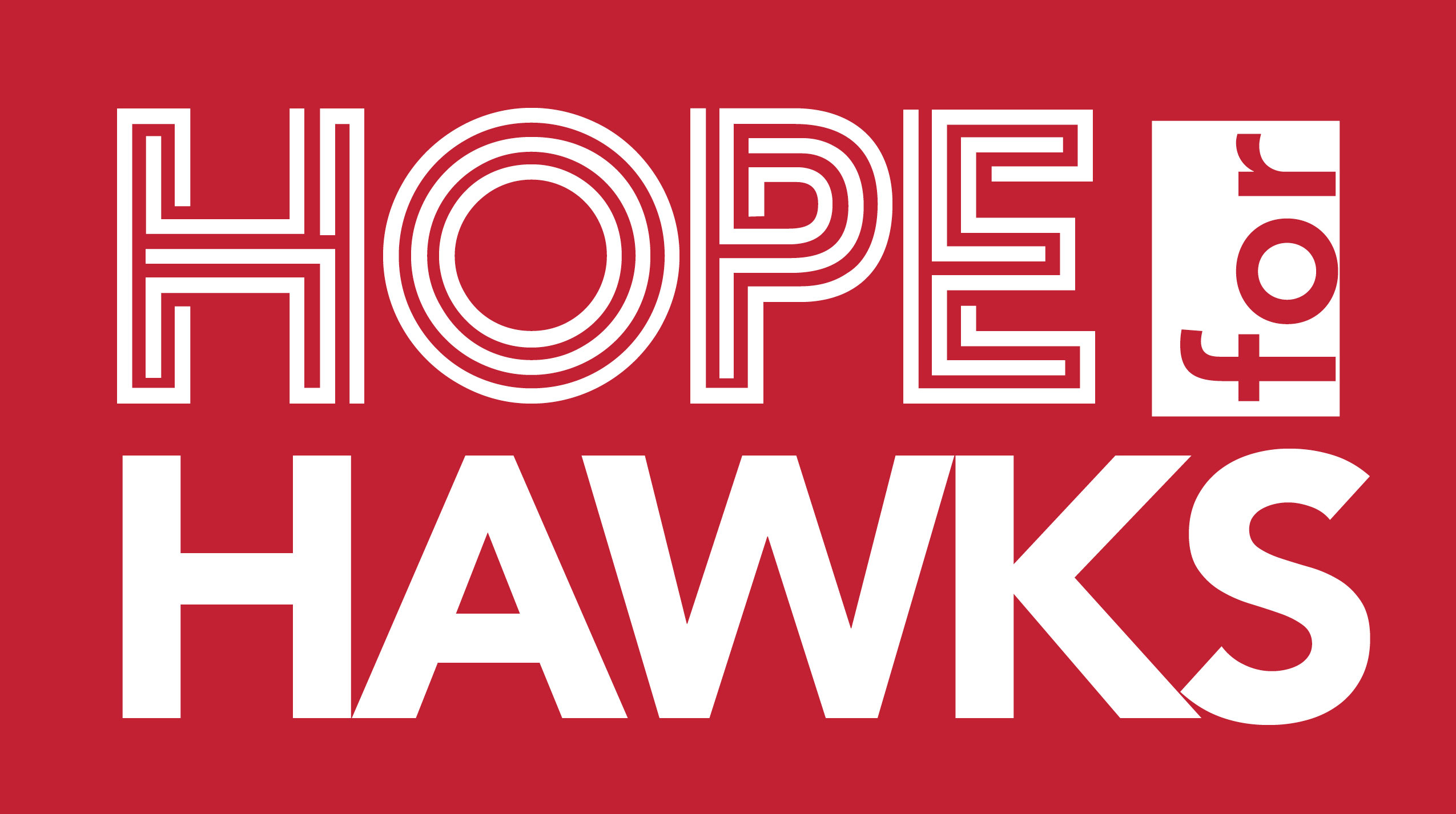 This summer, Holy Names University's #HopeforHawks flash campaign raised over $270,000 in scholarship support for students impacted by COVID-19.
Over 120 different alumni, community members, and local partners contributed gifts ranging from $5 to $150,000. The first $25,000 was matched dollar for dollar by HNU trustee Alan Hyman.
Eileen Brosnan Weston '62, a former HNU scholarship recipient, contributed because she believes that every student deserves to finish what they started at HNU.
Mary Boivin-McGhee, Vice President for Advancement explains, "HNU students' dreams haven't changed, but the circumstances surrounding them have shifted dramatically. I am overwhelmed to see this level of generosity from our community members. Your support has shown our students that when they joined Holy Names they joined a family, and we are all in this together."