Staff Highlight
Kevin Gin publishes and presents nationally on how technology impacts the experience of race, racism, and first-generation students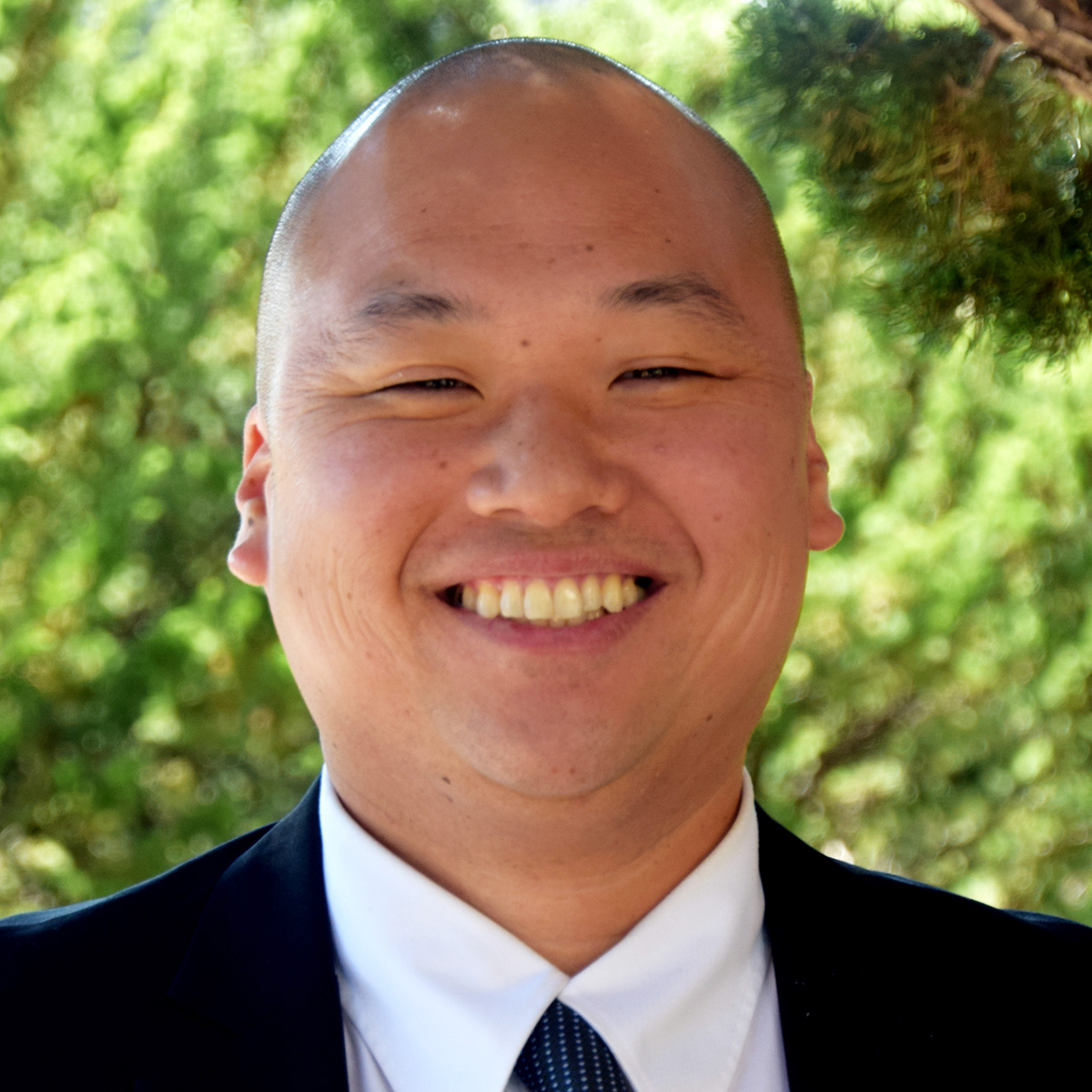 Associate Dean of Institutional Effectiveness Kevin Gin, PhD, recently presented four papers at the 100th annual NASPA (Student Affairs Administrators in Higher Education) National Conference in Philadelphia.
Gin presented his dissertation, "Racism online: Racialized aggressions and sense of belonging among Asian American college students." The research paper focuses on online racism faced by Asian American college students and how this impacts their sense of belonging on college campuses. Gin states that institutional accountability is needed to foster inclusion and provide Asian Americans with a positive educational experience.
Gin co-presented "Hashtags and unfollows: Race and racism in the world of social media," a research paper that considers how social media intersects with race, racism, and gender among college students; "Development of a measure of students of color reactions to racialized aggressions on social media," a research paper that explores the impact of racialized hate encountered on social media by students of color at a predominately White institution; and "Technology and engagement: Making technology work for first-generation college students," a research paper based on a four-year study of how first-generation students use social media and the benefits web technology can have on their academic experience.
Gin also contributed to a book about engaging first-generation college students with technology to enhance learning, "Technology and Engagement: Making Technology Work for First-Generation College Students." The book demonstrates that through web technology, including social media sites, universities can increase the retention of first-generation college students.