Coronavirus Update
Message from HNU's ASHNU Student Body President Mattea Carveiro '20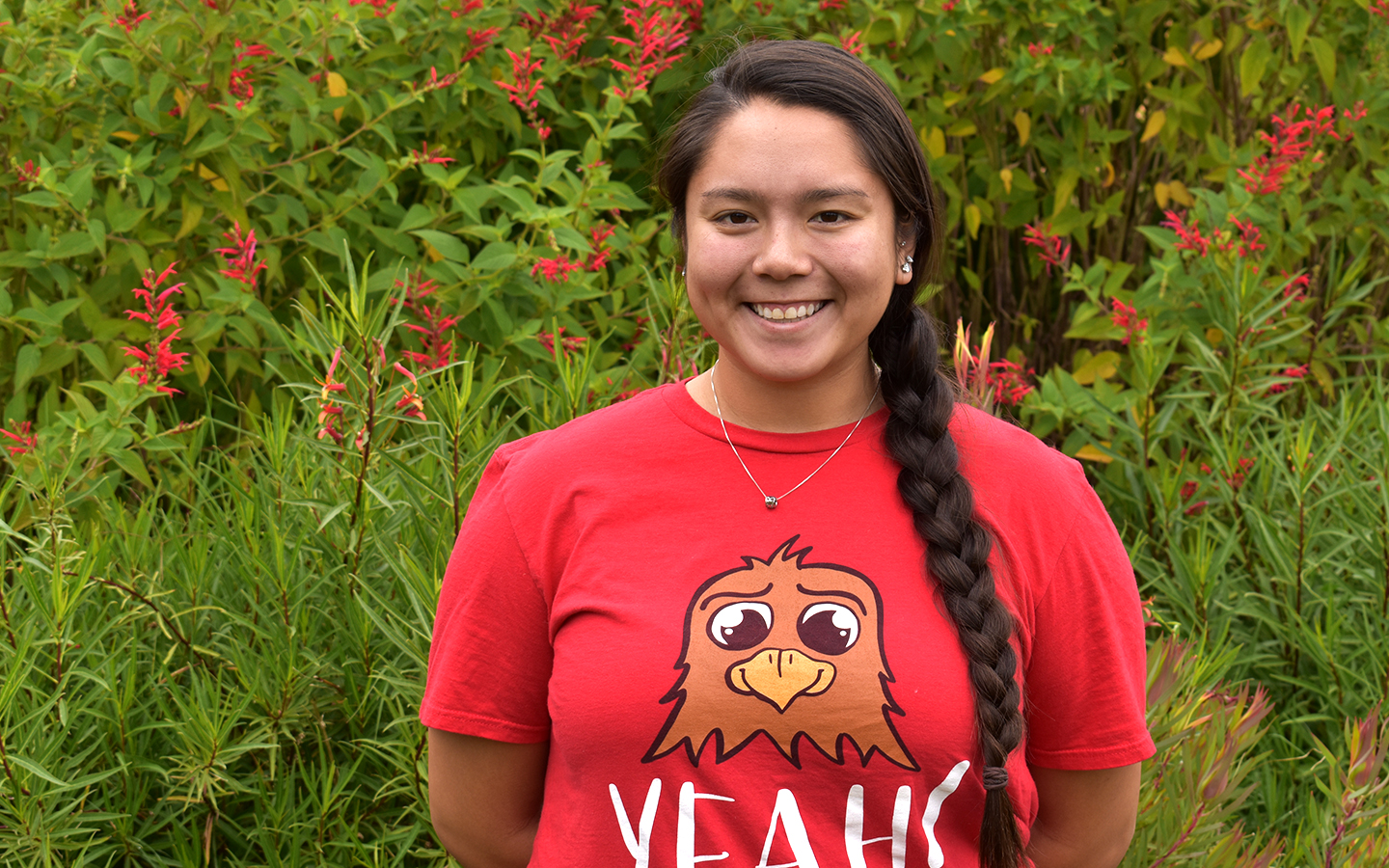 Hey Buds,
I hope you are all doing well and are starting to find a routine that fits into your new normal. 
As I was finding my new routine, I began to reflect on this school year as a whole. Fall semester was probably the most intense time I've had at HNU. As I was trying to figure out how to balance school, work, and life with the dreaded "what are you doing after graduation" question— asked several times a week—there were also forest fires and power outages that affected thousands of people. All of a sudden that 11:59 due date and personal reflections didn't seem all that bad.
As classes, events, and games were being canceled in order to keep people safe, a selfish part of me was upset because we had put forth so much time and energy just to have it taken away by something out of our control. 
Now here we are in the same predicament, but this time I feel a little more at ease because fall semester showed how resilient our community is. How willing our staff, faculty, and students are to help each other. Our radical hospitality guided us then and it continues to guide us now.
We might not get our traditional spring activities such as Founder's Day, Alpha Deltas, and Regression Night. We won't get to stress about finals over late-night breakfast. And Seniors we will not be walking together on May 9, but we will come together again. 
Our Rite of Passage all those years ago was coupled with a common theme at HNU: We are the First. We are first-generation college students. Our commencement is so much more than walking across a stage and shaking hands, it's a symbolism of all the hard work, dedication, and sacrifices WE made in order to have a higher education. 
COVID-19 will not stop our journey from coming full circle. We will walk down the chalk covered stairs for the last time. We will get the celebration we so rightfully earned surrounded by our family and supporters.
This was definitely not the year we thought it would be, but for those who get to come back, I hope you all enjoy your time here a little bit more. Go to more events and games, spend more time in the library—even though that means walking back up the stairs—appreciate the time you have in class—because we all know Zoom was not the same—make memories in the computer lab and the commuter lounge, go outside and enjoy that beautiful view. 
Even though we are all Hawks after we leave HNU, be proud to be a Hawk when you're at HNU because you never know when your time here can all come to an end.
I wish you all well, see you soon.
Mattea Carveiro '20
ASHNU Student Body President
Holy Names University