Q&A
Fernando Diaz '12 is a small business owner making a large impact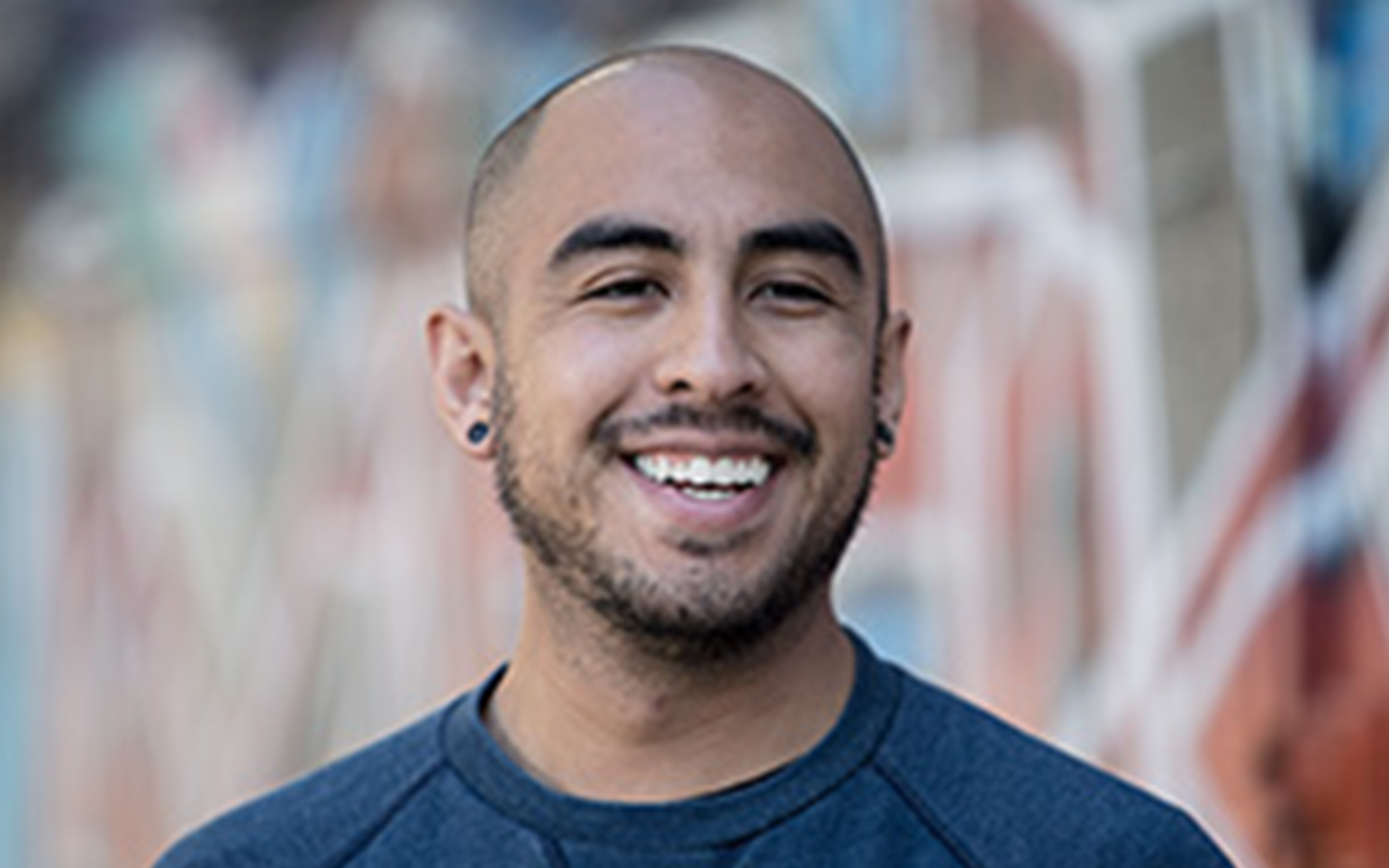 FERNANDO DIAZ '12 majored in Latin American studies and minored in international relations during his time at HNU. Soon after graduation, he founded Proyecto Diaz Coffee with the aim of providing high-quality, sustainably sourced coffee and—more importantly—of reinvesting profits to help coffee farmers maintain and rebuild their farms. He began with the restoration of El Carmen, the Oaxaca coffee farm once run by his grandfather, Juan Leovigildo Diaz, and went from there. If Proyecto Diaz's emphasis on building community sounds familiar to HNU alumni, that's because the company's mission is, in part, an extension of Diaz's HNU experience.
How is your business doing?
Since our Kickstarter campaign kicked us into gear with $32,000 of crowdsourced support (heart-felt thanks to everyone out there who supported us!), we have grown in so many ways. Our founding mission was to rebuild and support my family's coffee farm in Oaxaca, Mexico, then expand to support farms growing high-quality coffee with low access to resources around the globe. I'm happy to say that this is what we are doing! After we rehabilitated El Carmen, where we now re-invest 10% of our profits, we built our own roasting facility in San Leandro that is five times the size of our first roaster.
Our coffee can now be found in over 40 cafes, restaurants, and markets throughout the Bay Area. This year, we began to sell our coffee at the Ferry Building Farmers' Market in San Francisco, which is world-renowned for its high quality, artisanal food and other locally sourced products.
We are more of a family business than ever, as my business partner (Hannah-Love Diaz) became my wife in 2016 and my dad, who was helping out on the weekends for years, became our head roaster in 2019.
How did your experience at HNU shape your career path and prepare you to become a mission-driven entrepreneur?
I majored in Latin American and Latinx Studies and International Relations, which inspired my young, fertile mind [laughing]. HNU prepared me to make a practical, quantitative impact in the communities I'd been studying.
Understanding the cultural, historical, and political context of the Latinx experience increased my sense of empathy. The emphasis on social justice at Holy Names helped me frame my work around impact: How many pounds are we moving? How much money is going to the farmer? My experience at HNU is like a little angel on my shoulder telling me to do the right thing.
How can the HNU community support your work right now?
During COVID-19 (and any time) you can order your PDC coffee online or find places carrying our coffee at www.proyectodiazcoffee.com. On Instagram @proyectodiaz
This article first appeared in the Summer 2020 issue of HNU Today.