The Oakland International Film Festival comes to HNU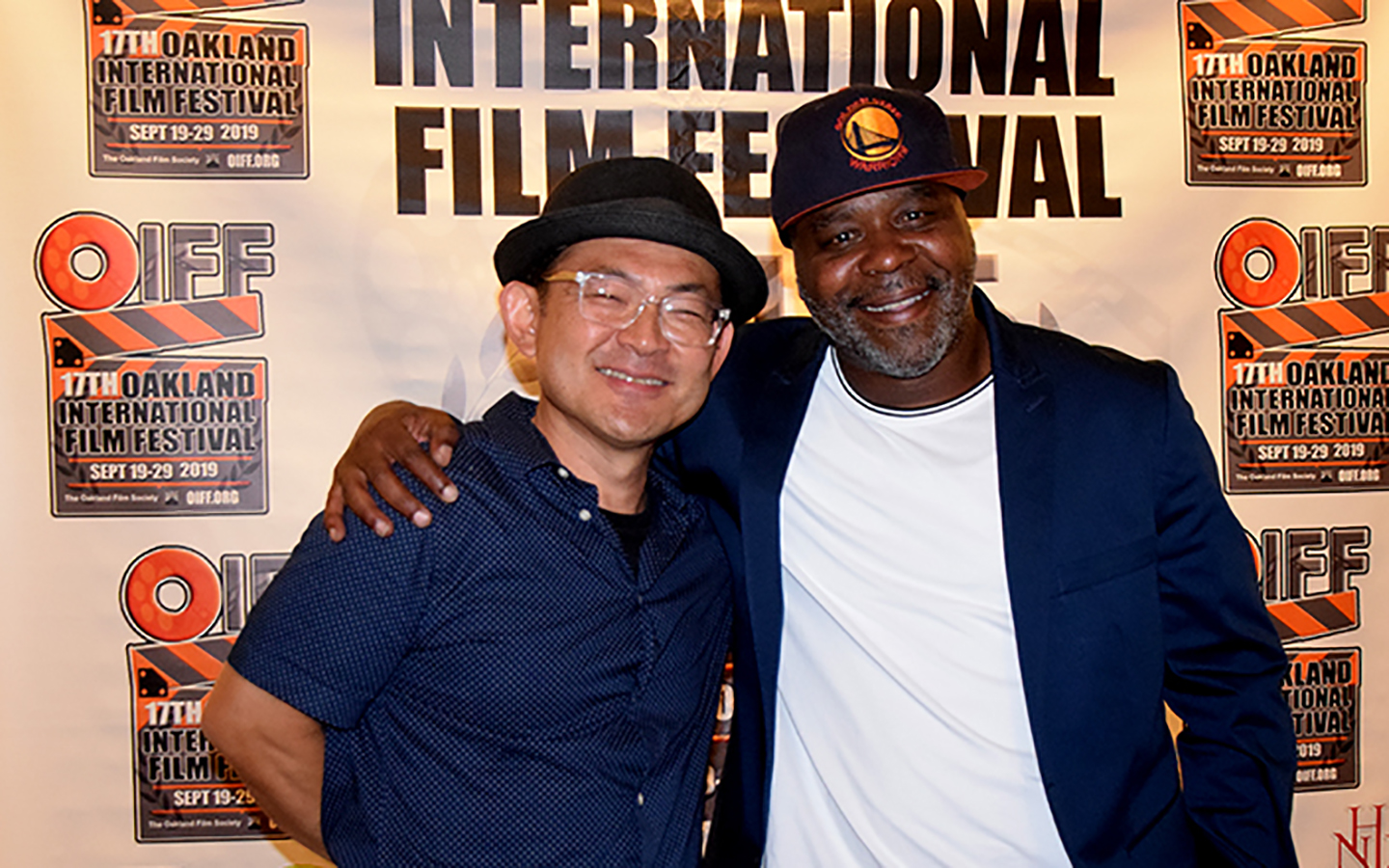 Professor Chiho Sawada, executive director of the Asia Pacific Peace Studies Institute, brought the Oakland International Film Festival (OIFF) to HNU from September 23 to 24. His partnership with the Wu Chen Lew Zurinaga Fund of the Silicon Valley Community Foundation helps make the event free for HNU students.
The OIFF festival screened films from more than 30 countries and presented them at partner venues across the Oakland area, including the Valley Center for Performing Arts at HNU. The films that Professor Sawada selects for screening at HNU align with the University's core values including, social justice and cultural diversity. The event also included performances by Oakland dance group, TURFinc and multiple panel discussions with artists, directors, educators, and community activists.